Agency News, Awards
Focus announced as Awards Ceremony Partner at the HomeViews 'The Resident Choice Awards'
18/10/23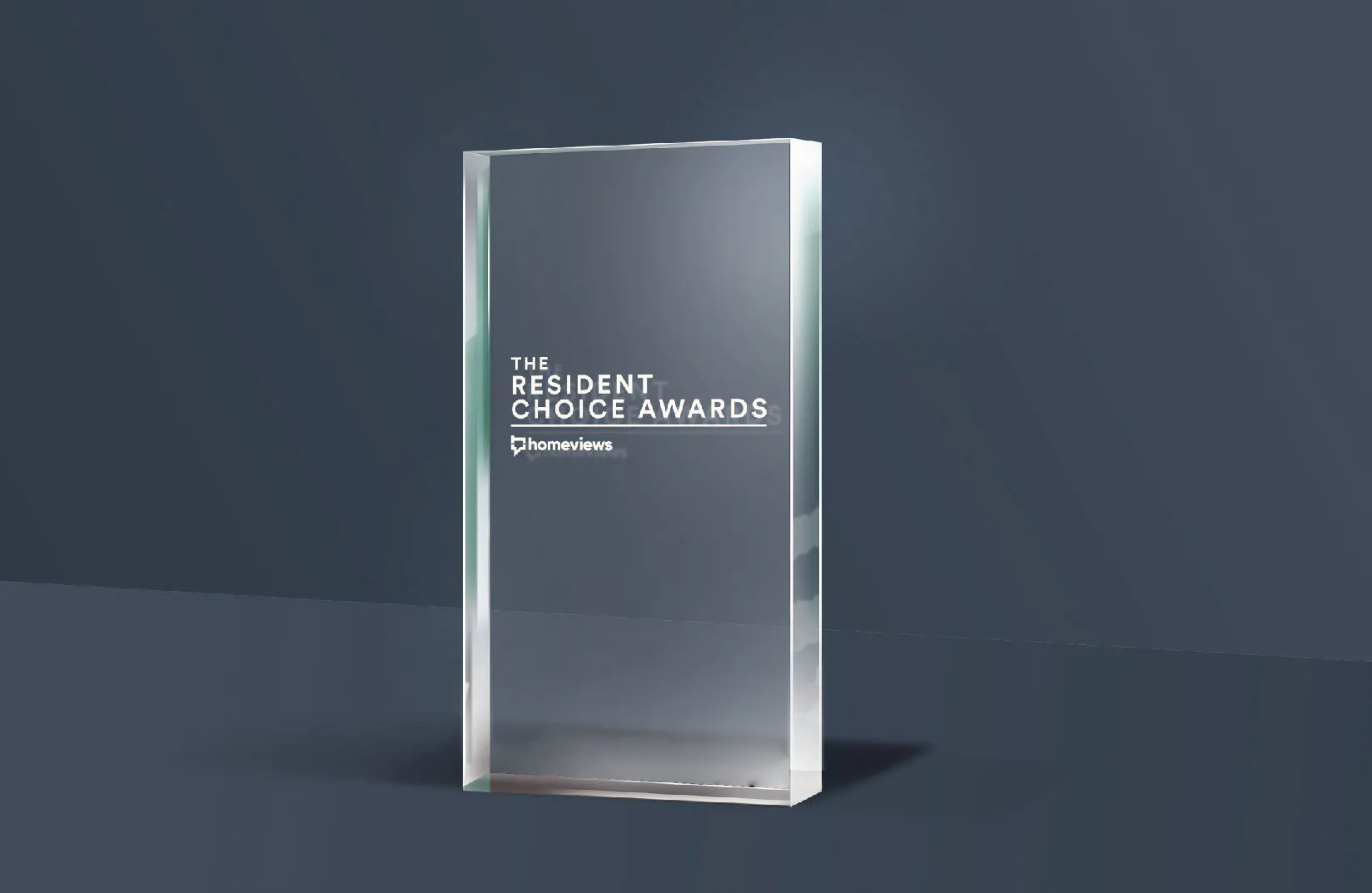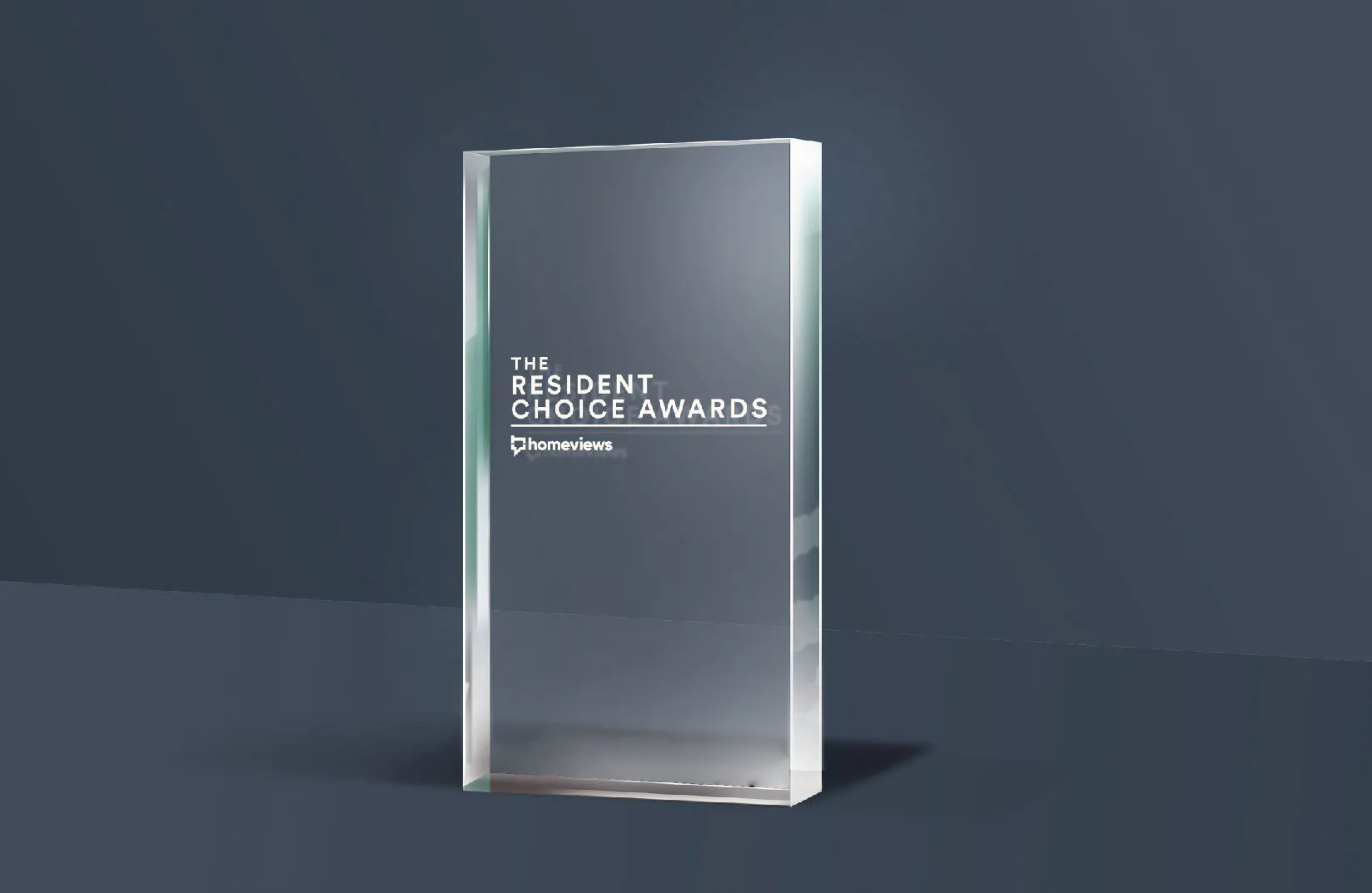 We've partnered with HomeViews for 'The Resident Choice Awards' 2024 as the official Awards Ceremony Partner.
Hosted by 2003 Rugby World Cup Winner, Mike Tindall MBE, the awards, also supported by BTR News, will recognise the very best Build to Rent developers, operators, developments and teams alongside categories for Build to Sell and Shared Ownership brands.
The awards are unique in that the recognition is awarded based on the experiences of residents who live there through verified HomeViews ratings.
Nicole Eve shared,
"We're really excited to partner with HomeViews to support the awards in 2024. As an ongoing partner of HomeViews we recognise the importance of resident experience and the value of their ratings. We use these ratings within our market research as we support our clients in the Build to Rent sector through media, creative and spaces. We look forward to celebrating with all nominees on the day."
You may also like
Awards, digisuite™
Awards, Branding & strategy
Awards, digisuite™
Awards, Branding & strategy