Agency News, digisuite™
Focus shares the latest updates for digisuite™ at a special interactive event in Covent Garden
20/10/23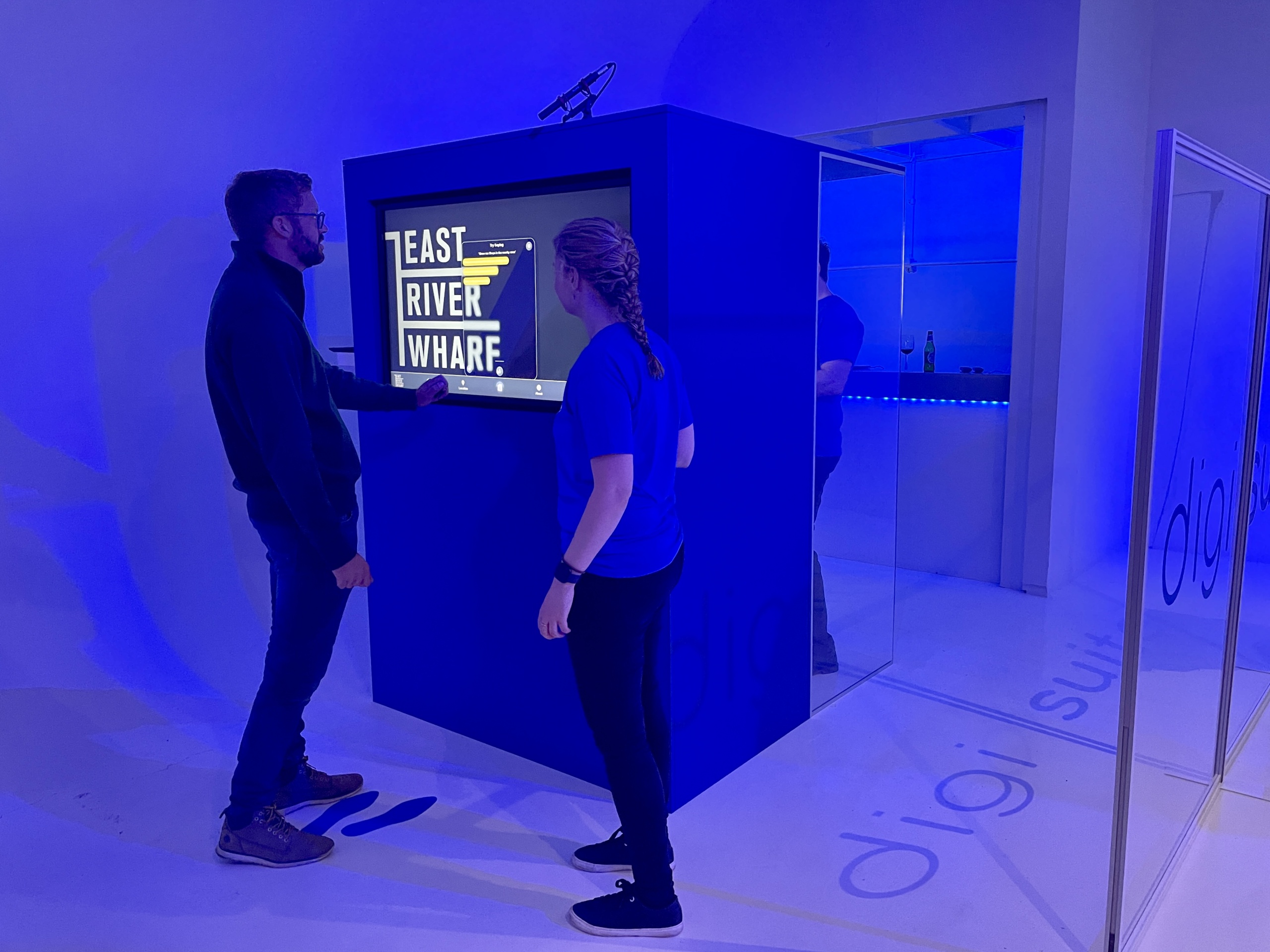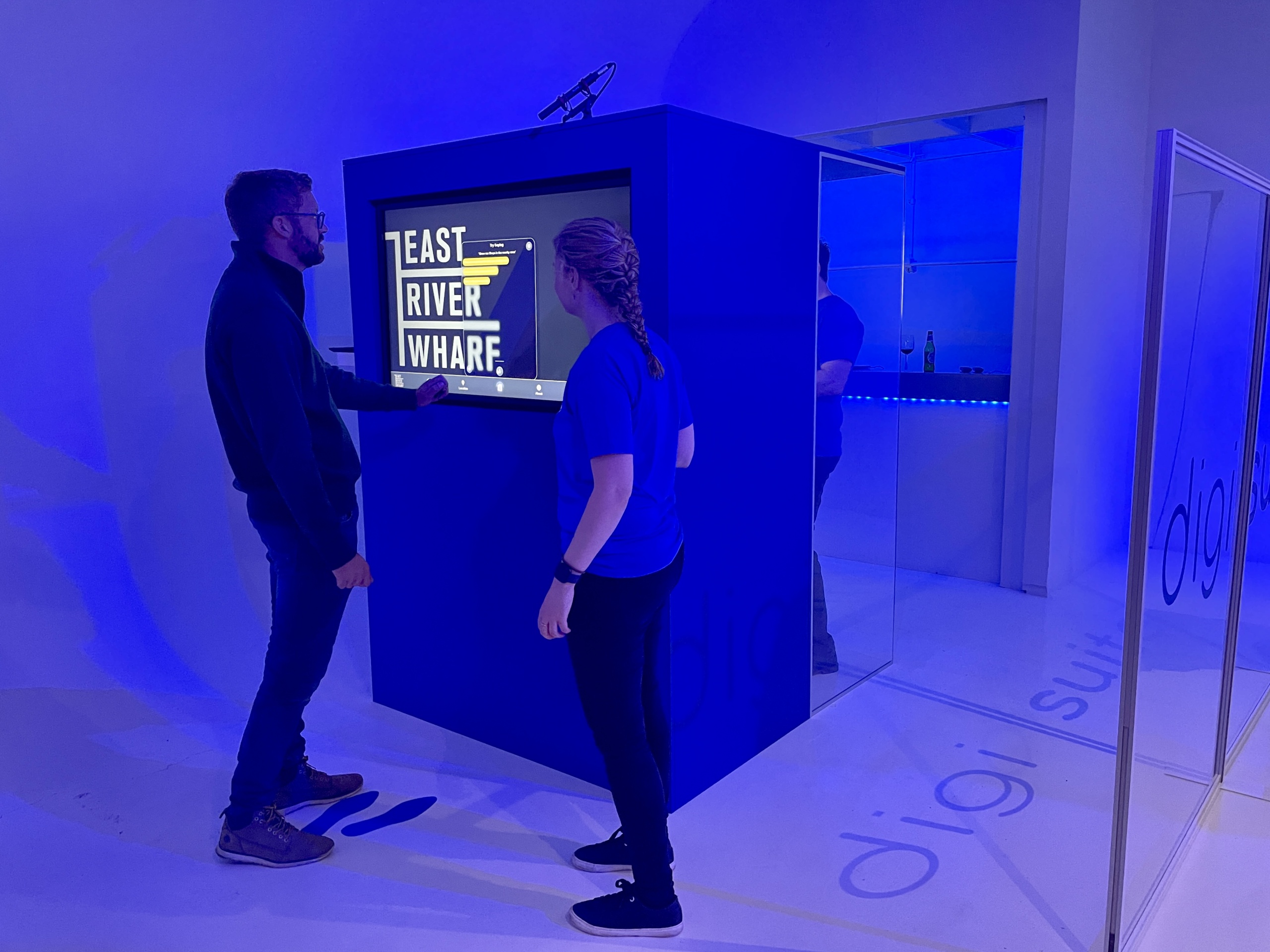 We returned to the iconic Icetank venue in Covent Garden to showcase the latest updates from our digisuite™ platform.
digisuite™ is a progressive web platform that has been developed by a team of property marketing experts to enhance the sales process. The platform is designed specifically to help support the customer journey in order to help convert a sale within a sales environment, whilst having the benefit of being accessible remotely from anywhere.
As well as showcasing all of the current features, it was an opportunity to demonstrate and share some of our latest updates and options.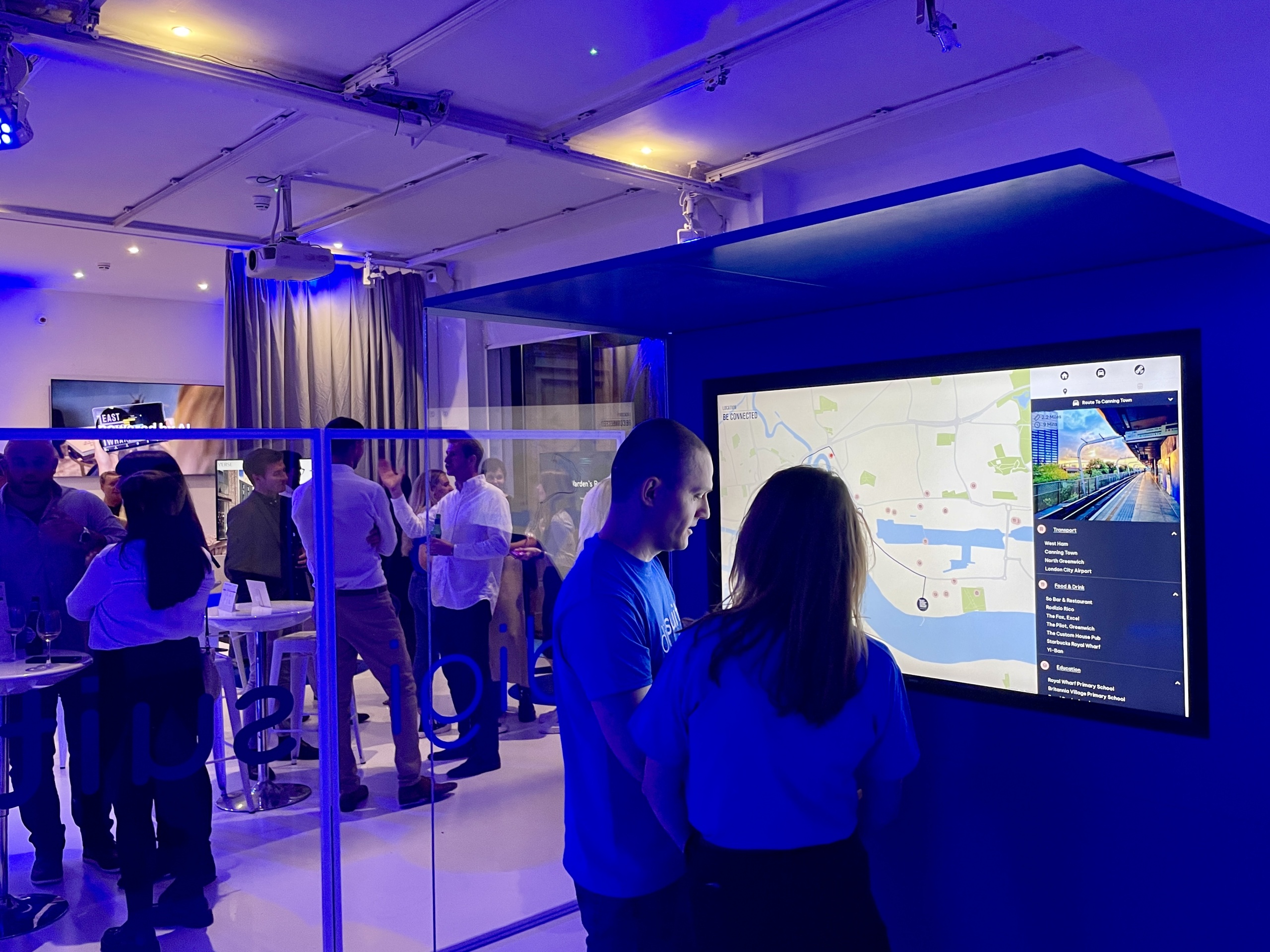 digisuite™ Aiva
AI powered, speech controls and voice response within digisuite™, giving users advanced property and location search capabilities.
digisuite™ Link
digisuite™ is now fully controllable from you own phone, simply scan the QR code and take control using your voice, with the potential to be used in commercial display windows 24/hrs a day or as an alternative control method within marketing suites.
Monthly subscription options
digisuite™ is now available through an affordable monthly subscription, allowing you to activate in a cost effective way across multiple sites whilst benefiting from ongoing feature updates.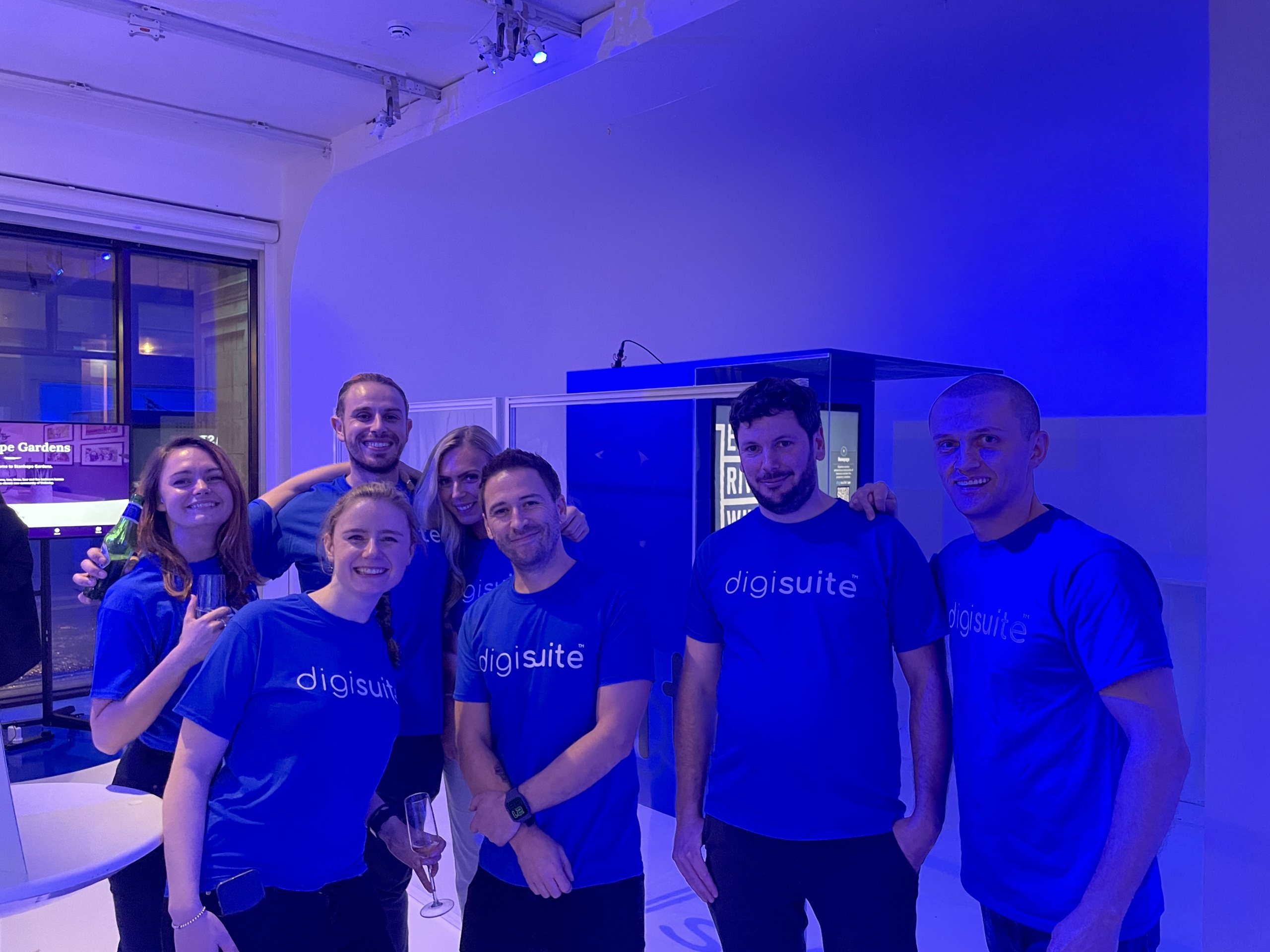 Jordon Cooper-Siddall, digisuite™ Project Manager shared,
"We're really excited about the latest updates for digisuite™. The interactive event was a great opportunity to showcase these updates with both current and prospective digisuite™ users as well as raise a glass with our digisuite™ team who work continuously to bring these updates to life"
You may also like
Awards, digisuite™
Awards, Branding & strategy
Awards, digisuite™
Awards, Branding & strategy