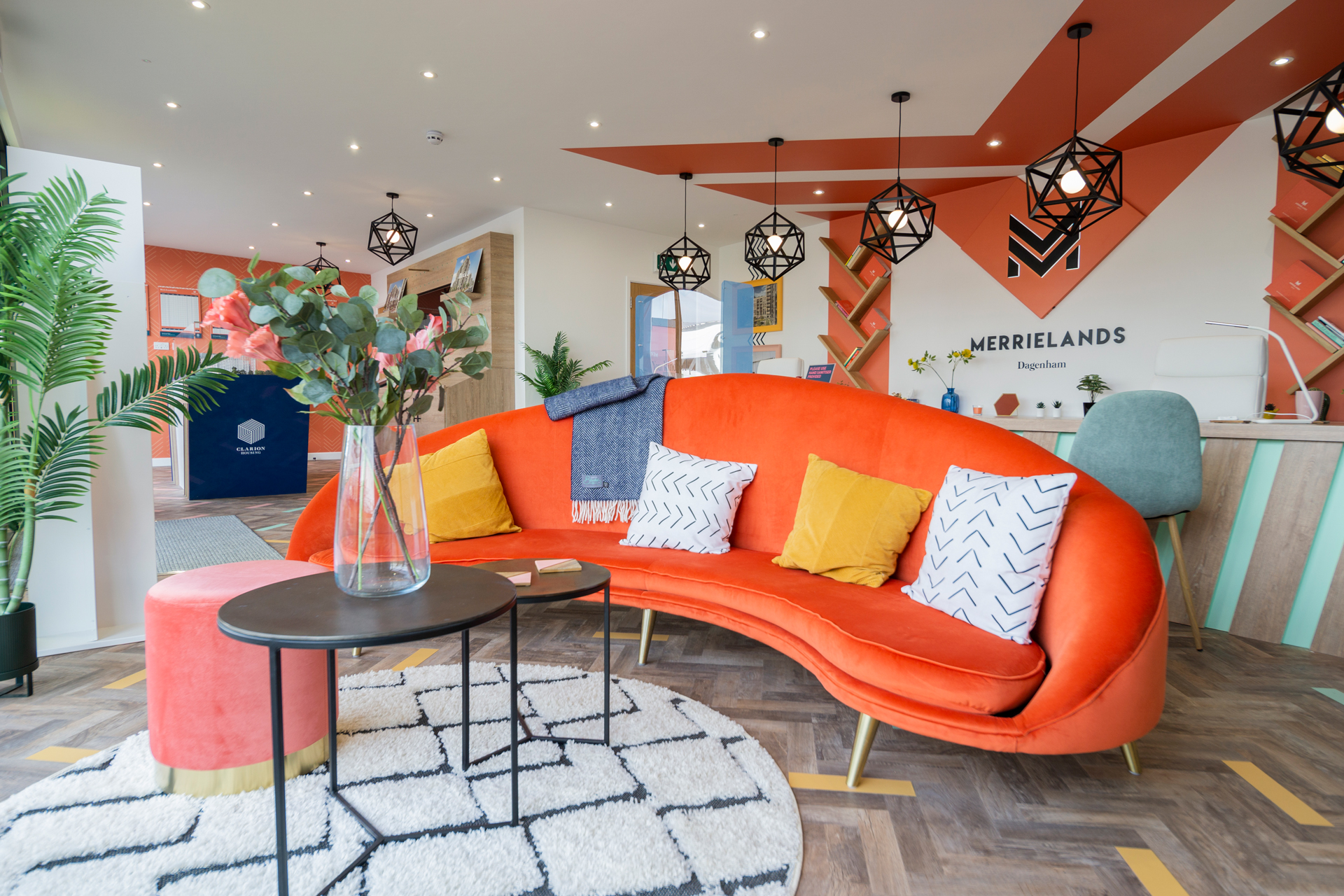 How we helped
We were tasked with creating a brand, marketing campaign and media strategy to promote Clarion Housing's Merrielands development. As with any property branding project, we follow a three-step process to deliver success: Identify; Understand; Engage. Everything starts with 'identifying' who our buyers are going to be, where they currently reside and, if necessary, where to supplement local demand with prospects from further afield.
This led to an insight-driven marketing campaign for Clarion Housing's Merrielands development. From persona-led branding, reactive and researched strategy and a fine-tuned marketing suite, Focus provided an integrated campaign that provided the results Clarion Housing required.
We base our work around 'understanding' both the highly nuanced needs, wants and barriers of the target audiences and the overall proposition of the development, to see how aligned we are. This involves using data tools to research the local market as well as deep local area knowledge to determine what USPs we have and drive campaign appeal in search of conversion.
Our target audience was identified as confident internet users: young, driven and have aspiration, earning salaries that could grow. We identified that we needed to target specific geo-locations. This showed matching characteristics to be younger, with higher levels of employment and Mosaic segments that suggest a desire to own.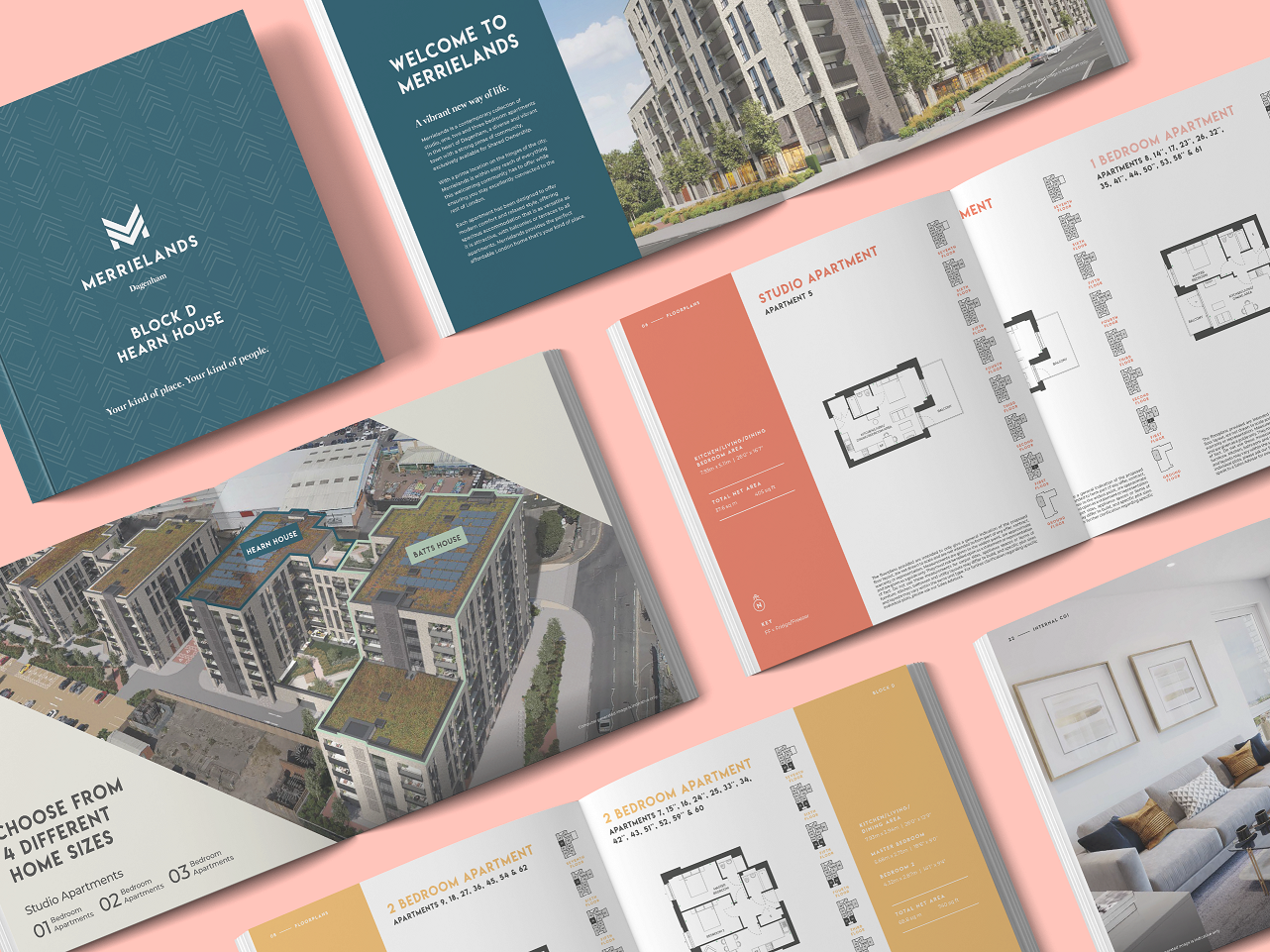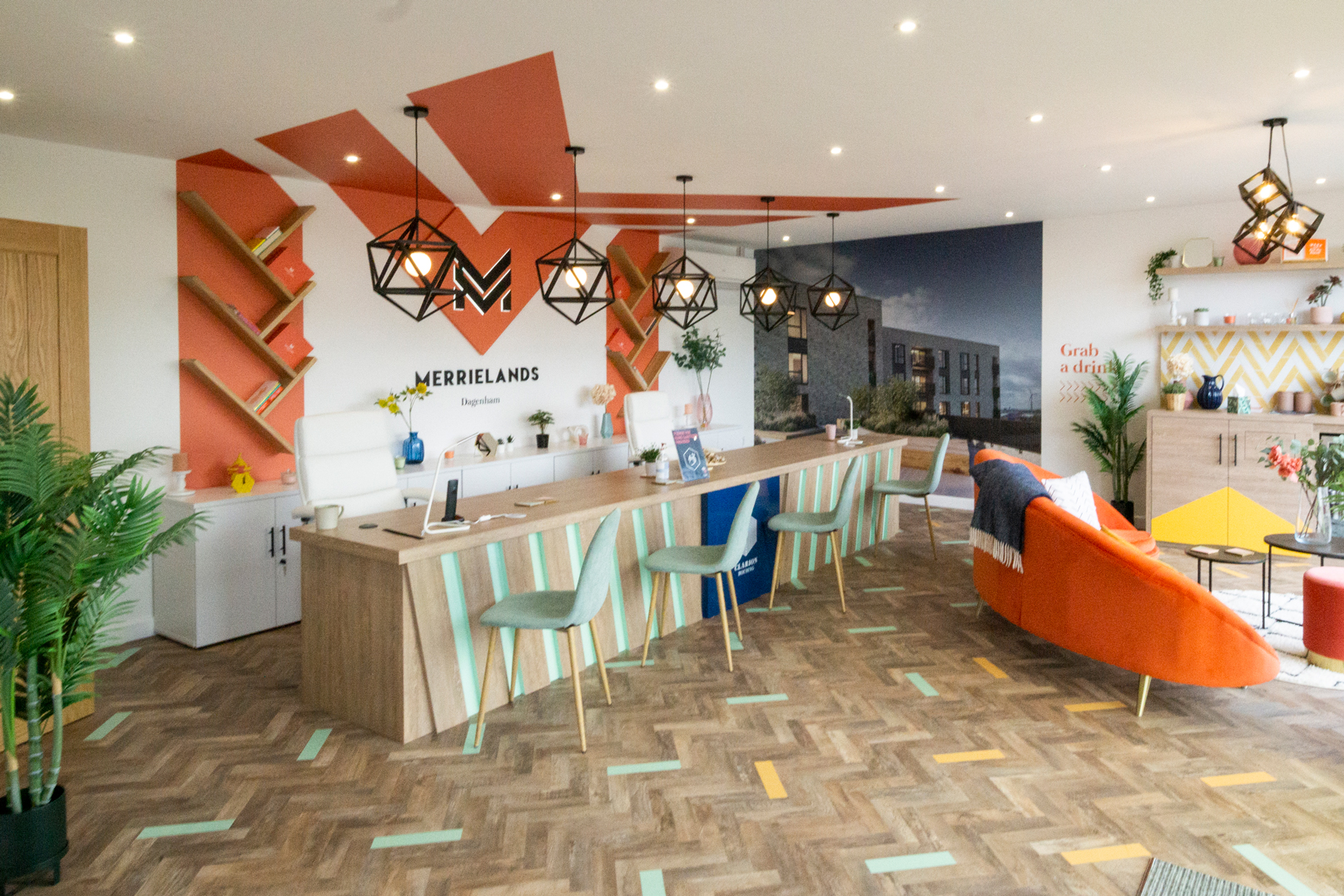 What was achieved
By creating the brand, campaign, media plan, and marketing suite under one roof, we were able to implement a consistent brand approach across every customer touchpoint.
The buyer personas we generate through our research drives the creative. Everything from look, feel and tone of voice is built into the brand and campaign intends to make a meaningful connection with customers.
The media campaign, managed by the Media team in the build-up to launch generated:
• 1,280 leads in a 3-month period
• £30 Average CPL £30 across social and search channels
• 313 tracked calls from online and offline channels
• 22 pending reservations from the official launch
What the client has to say…
The Sales Team commented on the alignment of the branding, creative and messaging from the first engagement to the on-site presence, believing this contributed to the success of the first launch.
"Focus made the whole process straightforward. The communication between one another meant we could trust the Merrielands vision was being applied across all platforms. The branding was spot on and to know research had been done to ensure the creative appealed to our audience was reassuring. We had a striking brand with substance as well as style.
The marketing suite is the perfect demonstration of how well the branding works, it's ideal for our customers and sales team alike.
The media proved its worth in the results. We had great interest before launch with both days fully booked. A total of 42 visitors with more than 15% of the apartments under application and expression of interest.
We couldn't be happier, particularly when you consider the unprecedented circumstances 2020 presented." – Clarion Housing