FocusPOD™
A widely versatile and effective modular solution for on-site, temporary sales environments.
Contact us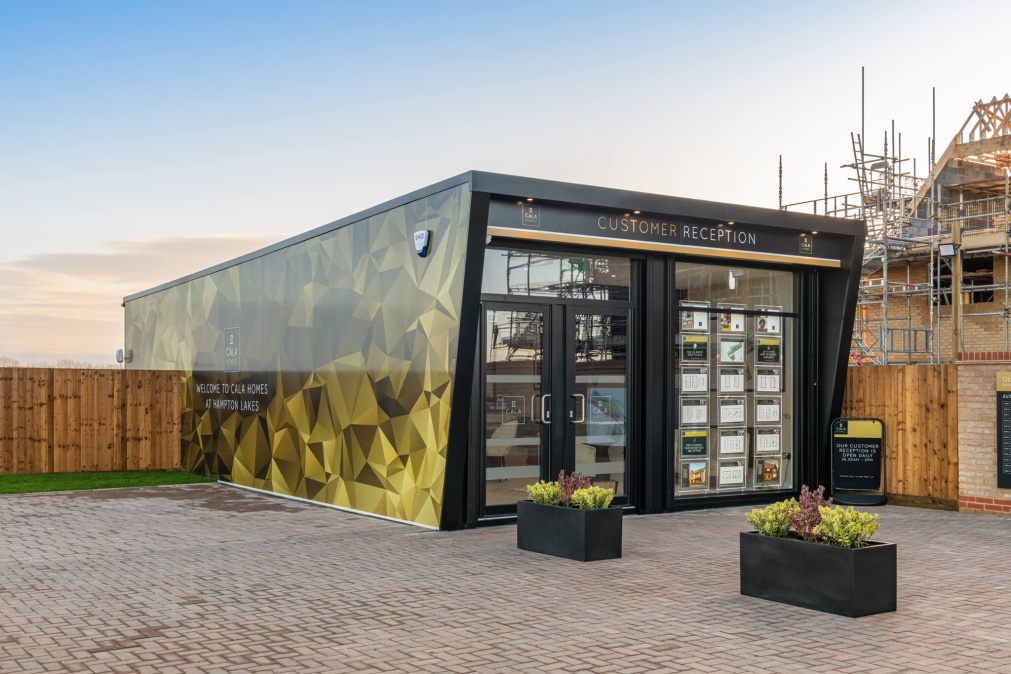 The FocusPOD™ redefines traditional marketing suite options and offers property developers a striking, technology-ready temporary solution. The modular system offers greater flexibility in layout, catering for developer or operator needs whilst ensuring a great customer experience is achievable within the same space.
Our selection of portable marketing suites for sale are more cost-effective than permanent sales offices. The FocusPOD™ Family is the ideal solution for time-sensitive build programmes as it can be built off-site. The FocusPOD™ Family can also be moved and re-used across different phases or sites without compromising on the finish.
Which FocusPOD™ is right for you?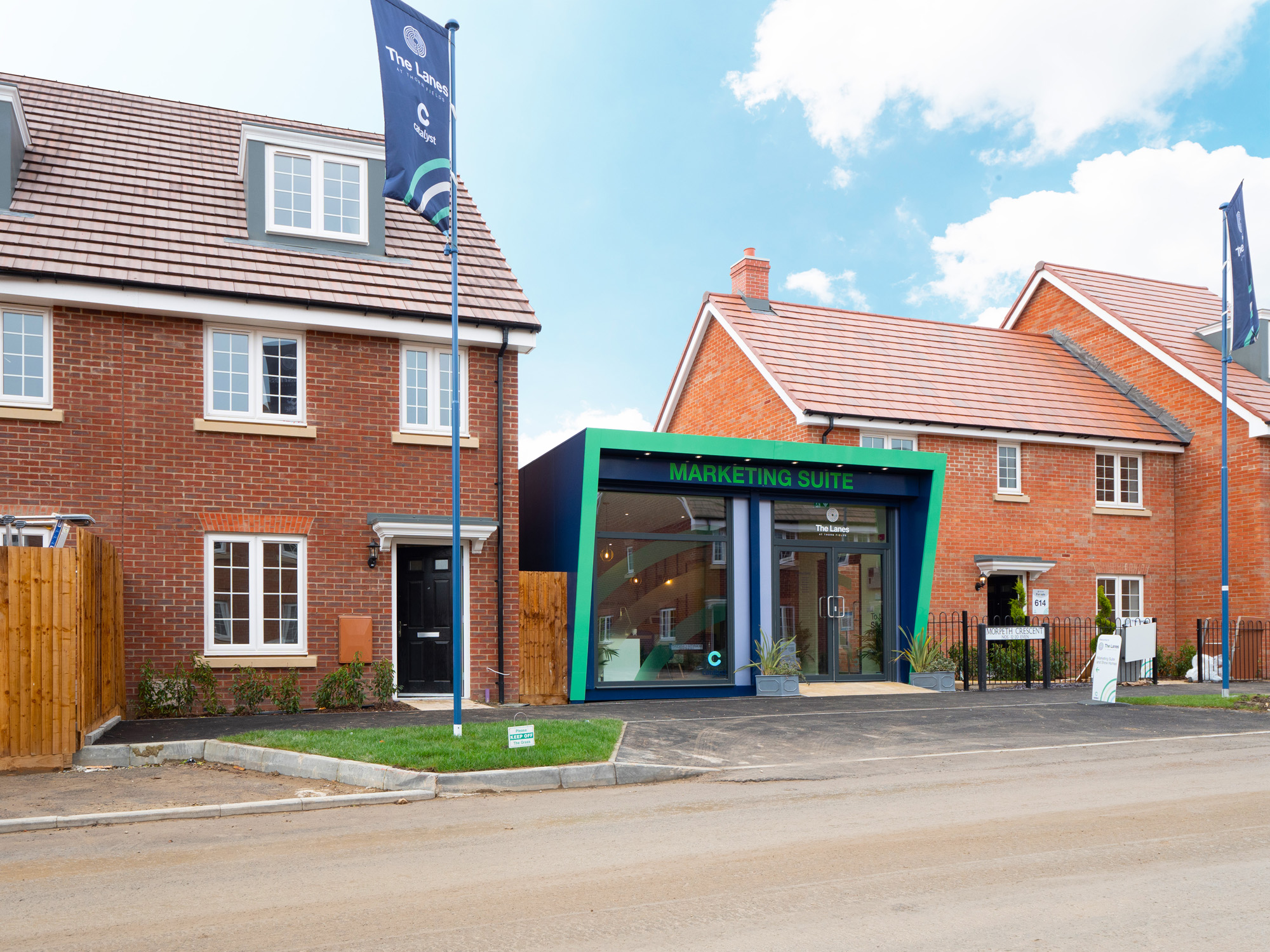 FocusPOD™
Looking for a sales environment solution that doesn't impact your construction plans and on-site teams? The POD provides a more permanent option and is perfect for medium to large multi-phase developments. The POD can easily be repositioned across multi-phases with minimal impact on your project.
12m x 6m
Can fit within a double garage space
Flexibility in its internal layout
External cladding finishes or a full vinyl wrap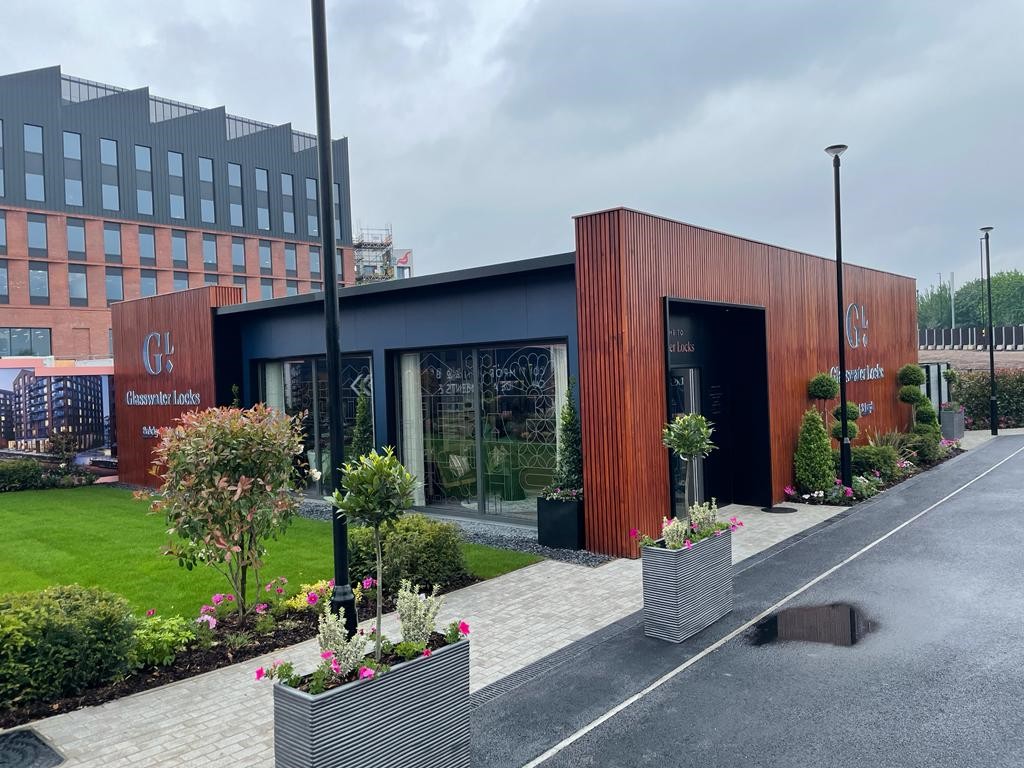 FocusPOD™ Flexi
The POD Flexi is a game-changer in the world of off-plan early sales. It has a customisable design, meaning it can be configured in 2-storey stack or 2-storey wide so it can be built to your requirements. Whether it's stacked, side by side, or with multiple units, the POD Flexi promises to have a lasting impact on your customers.
12m x 6m
2-storey stackable modular suite
Mock show area on the first floor
Prisma cladding system, aluminium glazing and doors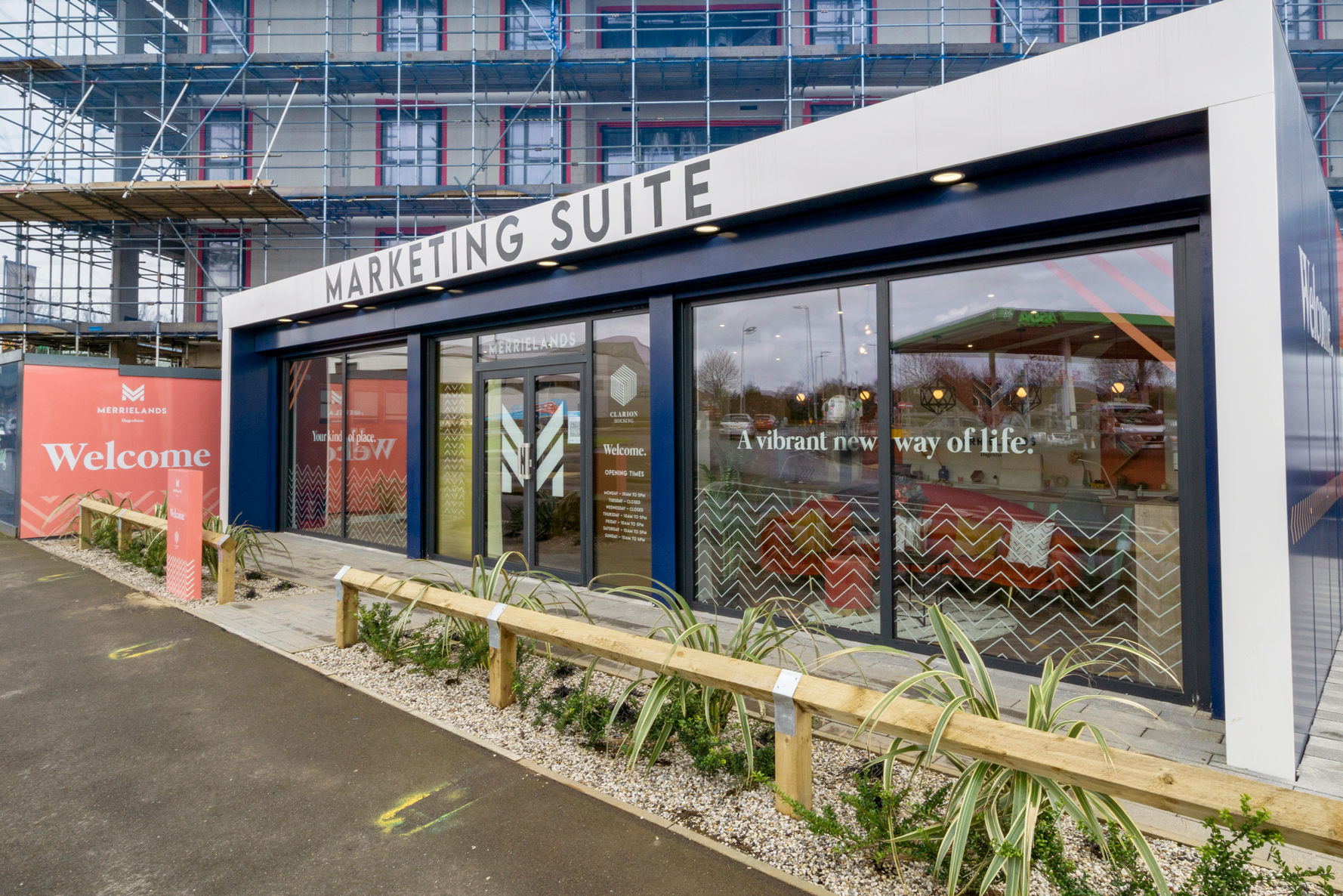 FocusPOD™ Wide
This innovative POD type features a flipped glazing element that extends along the wider, long edge, creating a completely different internal space layout. Standing at 3m high, the POD Wide offers unparalleled flexibility. Whether you're looking for a traditional or more contemporary design, you can choose from a range of cladding options, including timber cladding, lit panels, or a Prisma finish to create the perfect project look.
12m x 6m
Long glazing run to create intrigue
Flexibility in its internal layout
External cladding finishes or a full vinyl wrap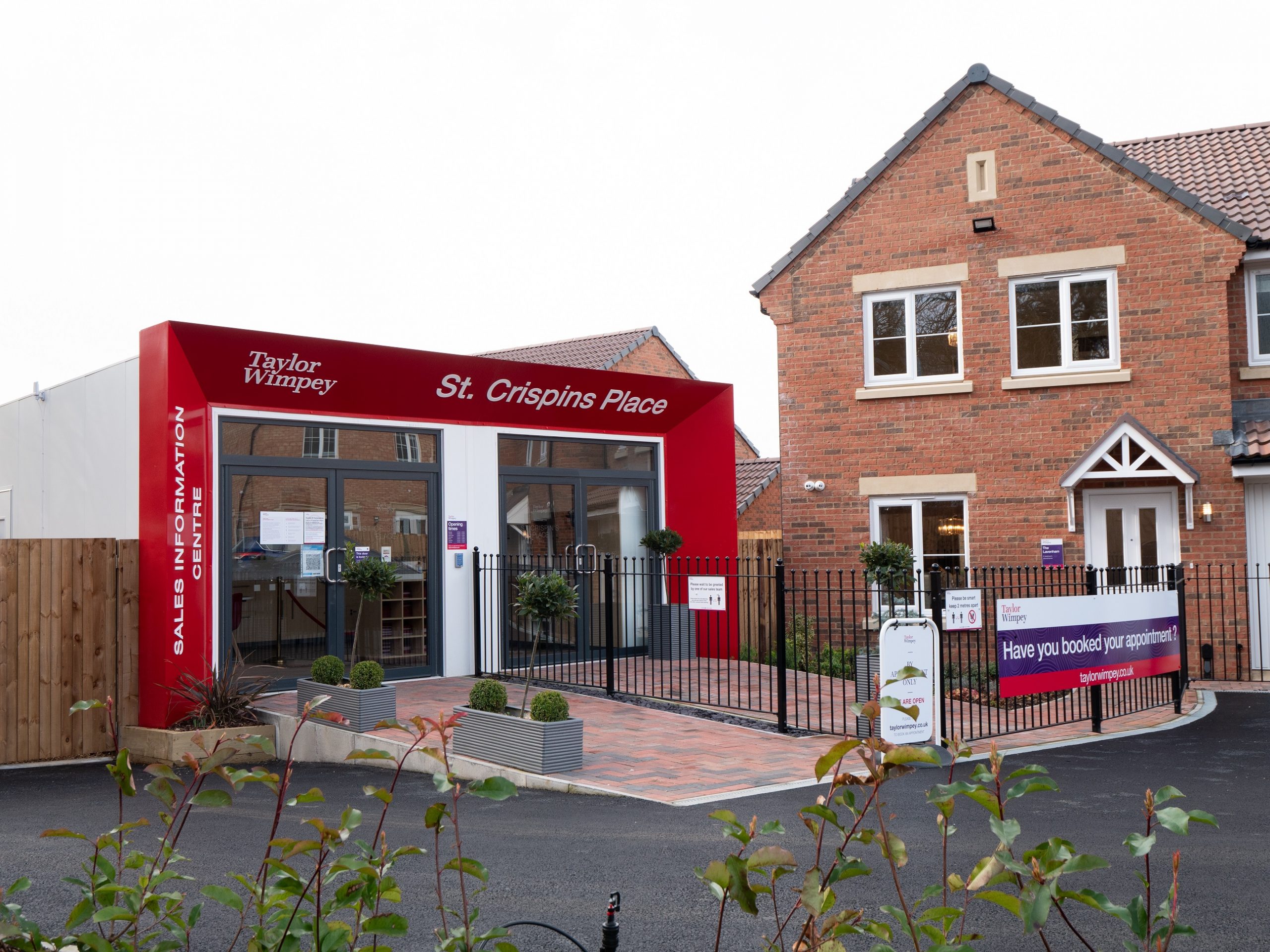 FocusPOD™ Mini
If you're looking for a solution that will help you get on-site early for off-plan sales, or database building and presence without affecting your construction plans, look no further. The POD Mini is perfect for small to medium-sized developments, making it perfect for short-term use up to 12 months, after which, it can be easily moved and re-used elsewhere.
6m x 6m
3m high with feature cladding
Can fit within a single or double driveway
Can be fully vinyl wrapped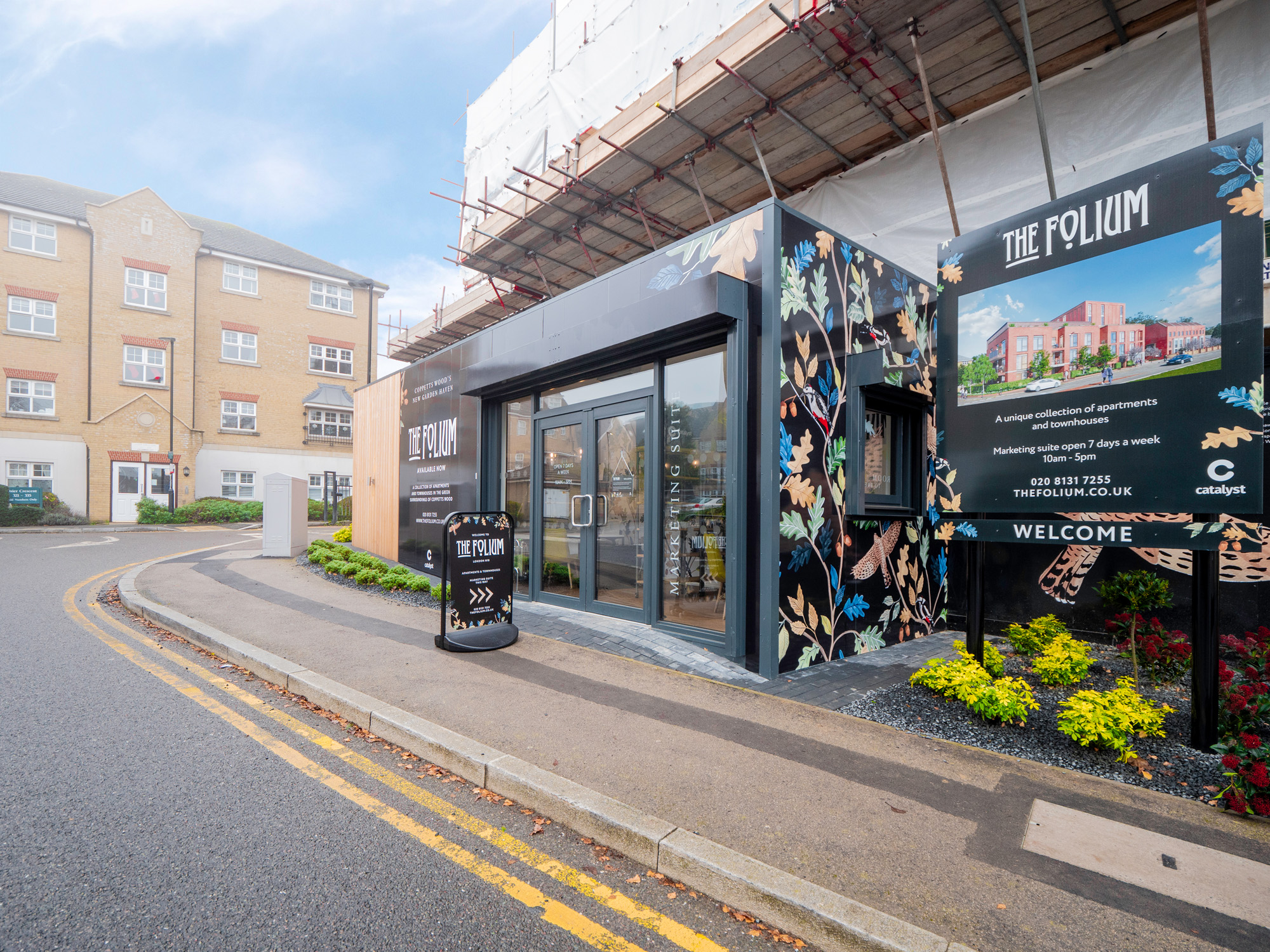 FocusPOD™ Quik
The POD Quik is versatile, available in in a range of sizes from 3m x 6m up to 3m x 12, so it can be tailored to your exact needs, layout requirements and site. The POD Quik is reliable and can be delivered and installed in one day, so you can have it up and running in no time, ready to be open the following day.
6m x 3m
Heigh ceilings internally
Can fit into tight positions on-site
Can be fully vinyl wrapped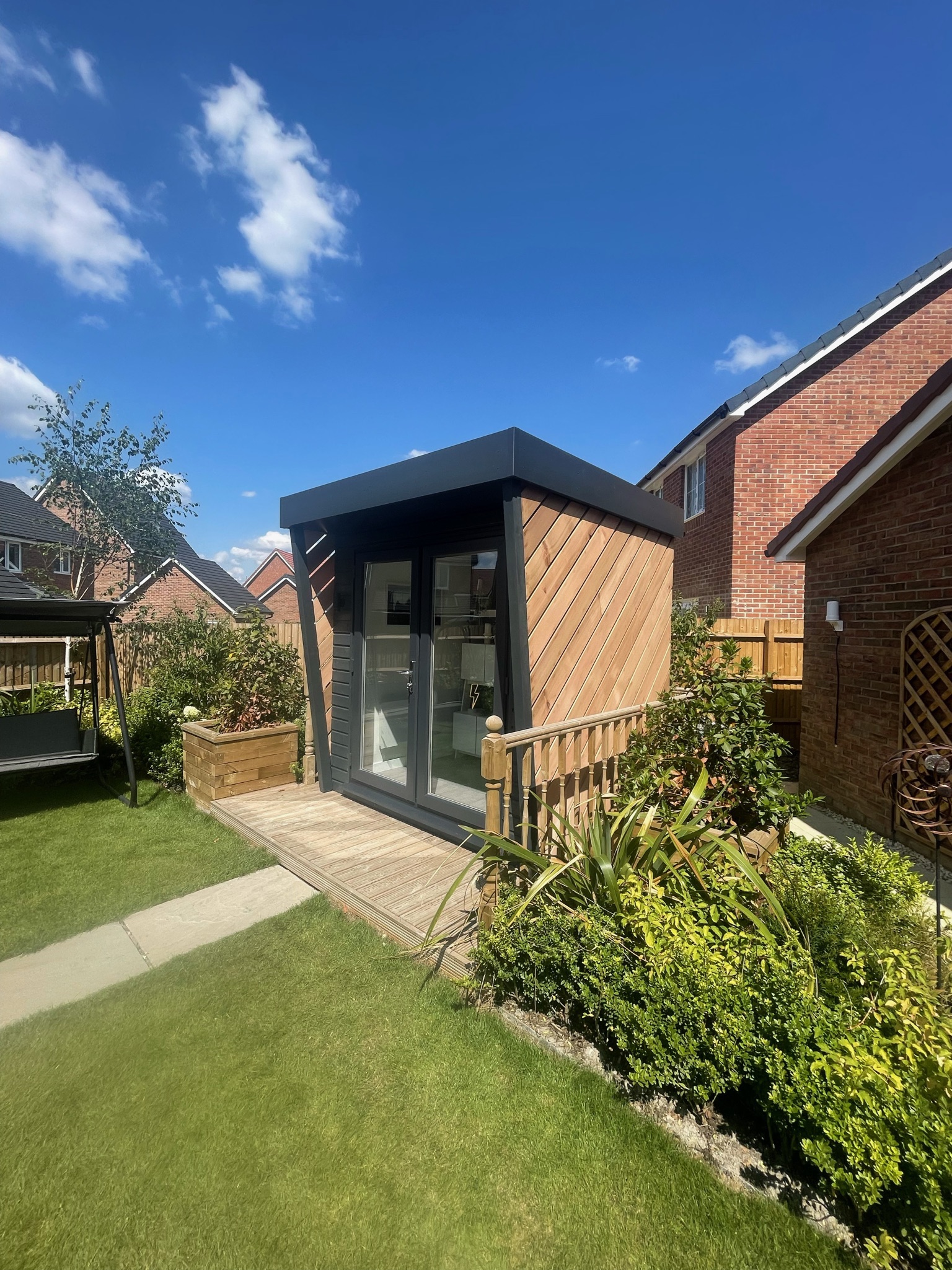 FocusPOD™ Garden
The POD Garden is the ultimate work-from-home outdoor office. Designed using our expertise and knowledge in modular building design, the POD Garden is the perfect addition to any home. A fully insulated outdoor space creates a comfortable working environment and comes as part of a customer's home purchase.
Installation in one day
Flatpack, pre-finished insulated panels pre-manufactured off-site
Interior furniture pack available
Lead time is approximately 4-6 weeks (subject to order size)
Let's chat
"*" indicates required fields