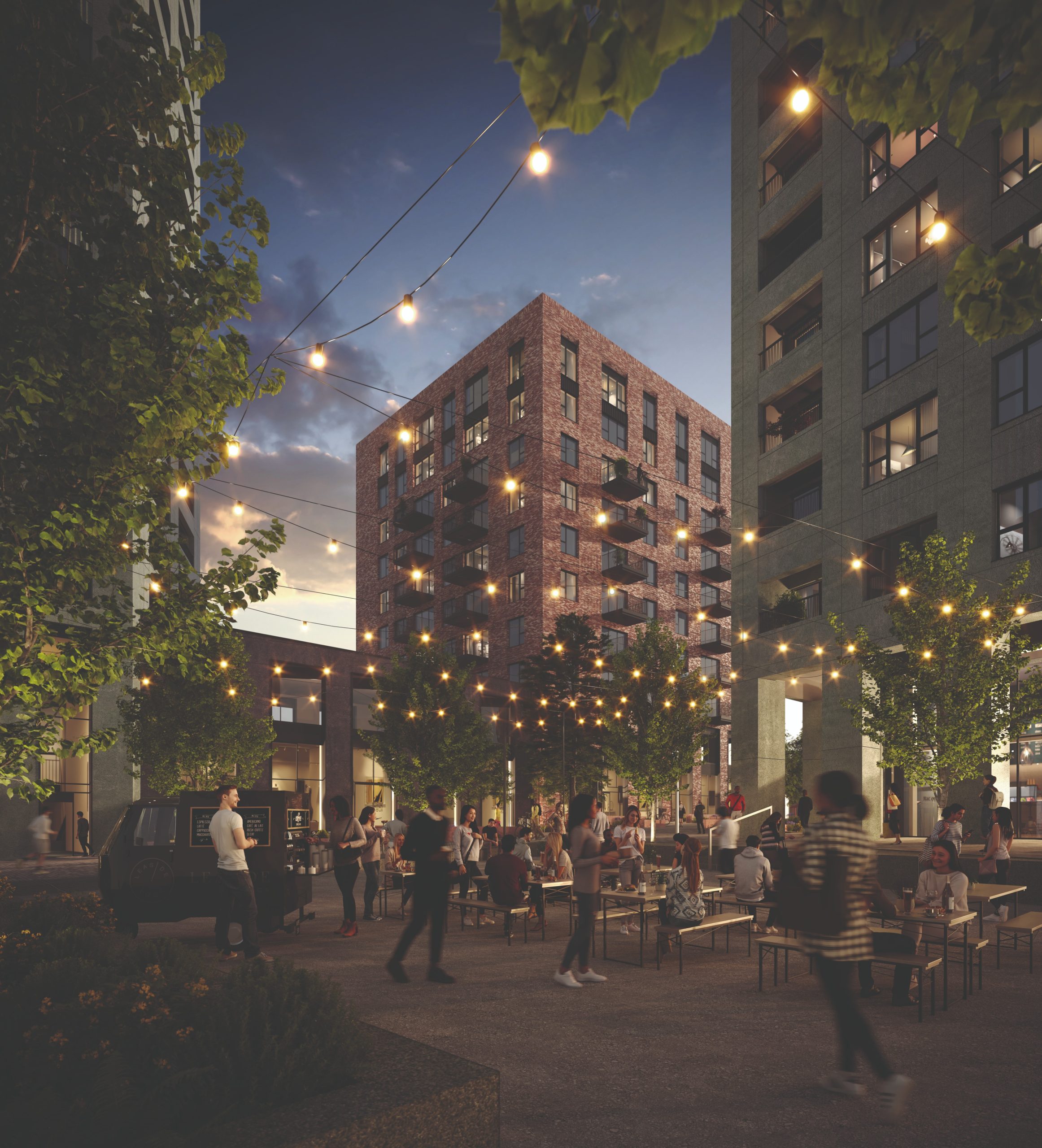 How we helped
The strategy
We began by discovering our target audiences. Using in-house planning tools, we carefully researched the local housing market and socio-economic make-up of the area, scoping out other areas that could act as feeder markets. This delivered four personas, two for the market sale properties and two for the homes available to buy via Shared Ownership. The investor market was considered in our overall approach. A media strategy took shape. With 'measurable' in mind, we agreed on digital first, but integrated with offline channels.
We used Google's Messy Middle as the template for our model, ensuring we addressed media channels that would be visible through the exploration and evaluation stages of the customer consideration process.
We recommended MarTech solutions that would give us greater visibility of responses generated, working with the client to ensure the landing page was fully optimised for this too. One media strategy document, along with a value forecast document that set expectations of what we believed the investment and strategy would deliver was presented to the client.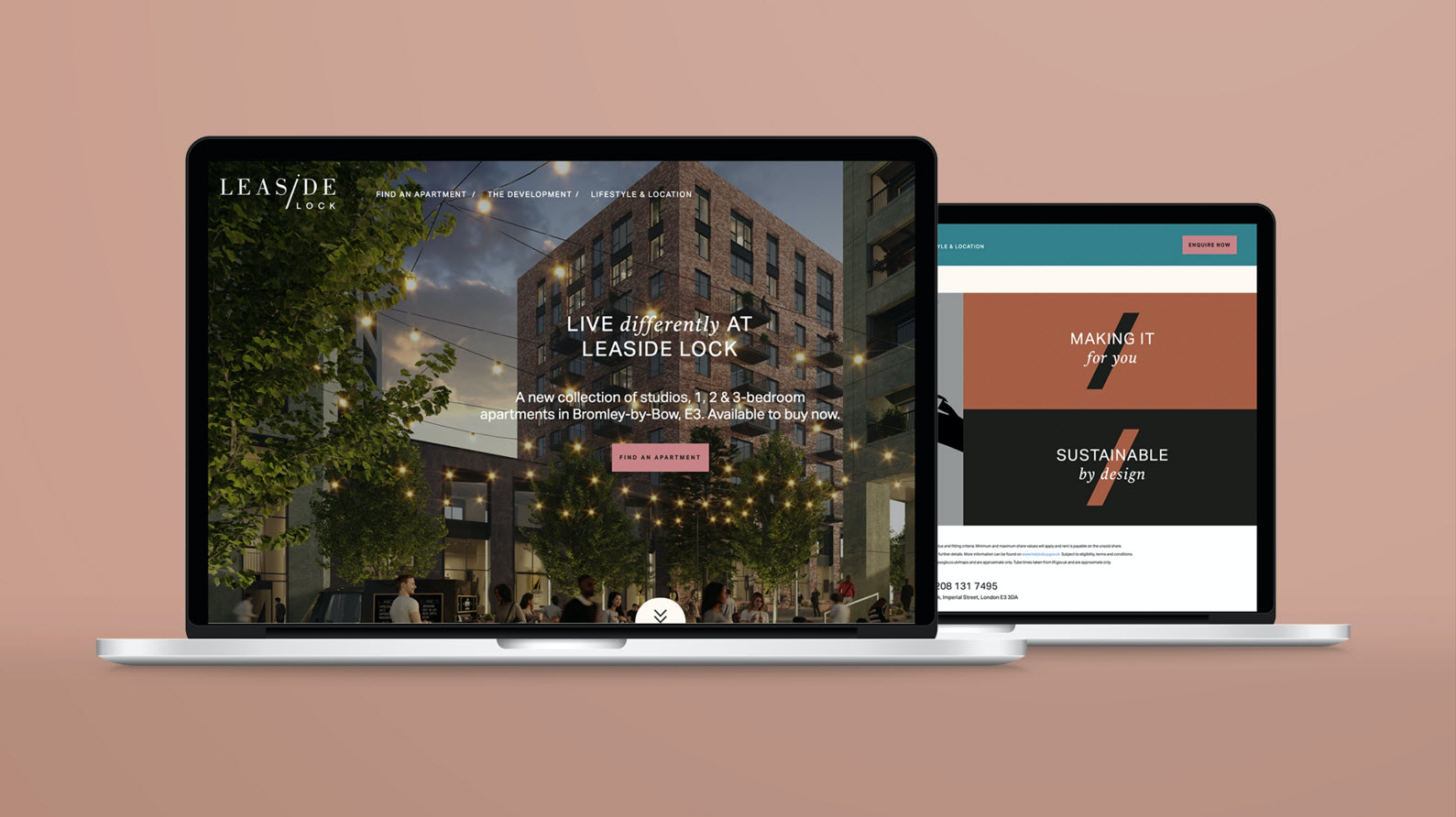 The tactics
All activities were planned with our four personas in mind.
With an emphasis on generating 300+ leads for the relaunch, we deployed tactics that would deliver instant value. This meant upweighting direct response channels in the immediate term. Paid search and paid social were our primary tactic solutions, but we also ran programmatic display campaigns as well as email marketing activities.
Given the proximity of Leaside Lock to Bromley-by-Bow train station, we also ran an outdoor campaign with branding visible at the ticket-gates and all trackside posters.
To address the wider London market, we ran ads in The Metro and City Am. The latter included a digital element in keeping with the brief's requirement of 'digital first'. This included sponsored articles and banners to support print ads in the Property section.
The execution
We met weekly with the client to check the performance of the lower funnel / evaluation channels and make sure we were on track to deliver 500 leads. A live reporting dashboard meant we had an accurate view of engagement and response generated, and this provided a primary reporting tool.
Both the quality and quantity of leads generated were considered. Working with the client's sales team, we regularly reviewed the lead profiles and compared them to our original persona work, to keep targeting on track. Where discrepancies occurred, we reviewed and adjusted focus accordingly. This mitigated any inefficiencies.