Your digital property platform to enhance the appointment process.
digisuite™ is a progressive web platform that has been developed by a team of property marketing experts.  It combines all the familiar and effective functionalities of a website with the engaging experience of a native app – without the need to download an application, allowing for a seamless customer journey.
Built using React and powered by Google,  customers can view property types and availability, compare plots, create favourites, explore the area, discover local amenities and learn about the development – whether that be from your sales environment or the convenience of a customer's home.
digisuite™ has been developed to work across all tenures from new homes sales and shared ownership to build to rent. The platform is built from a core system with ongoing advancements and developments which any subscriber will have access to through a monthly subscription pricing model.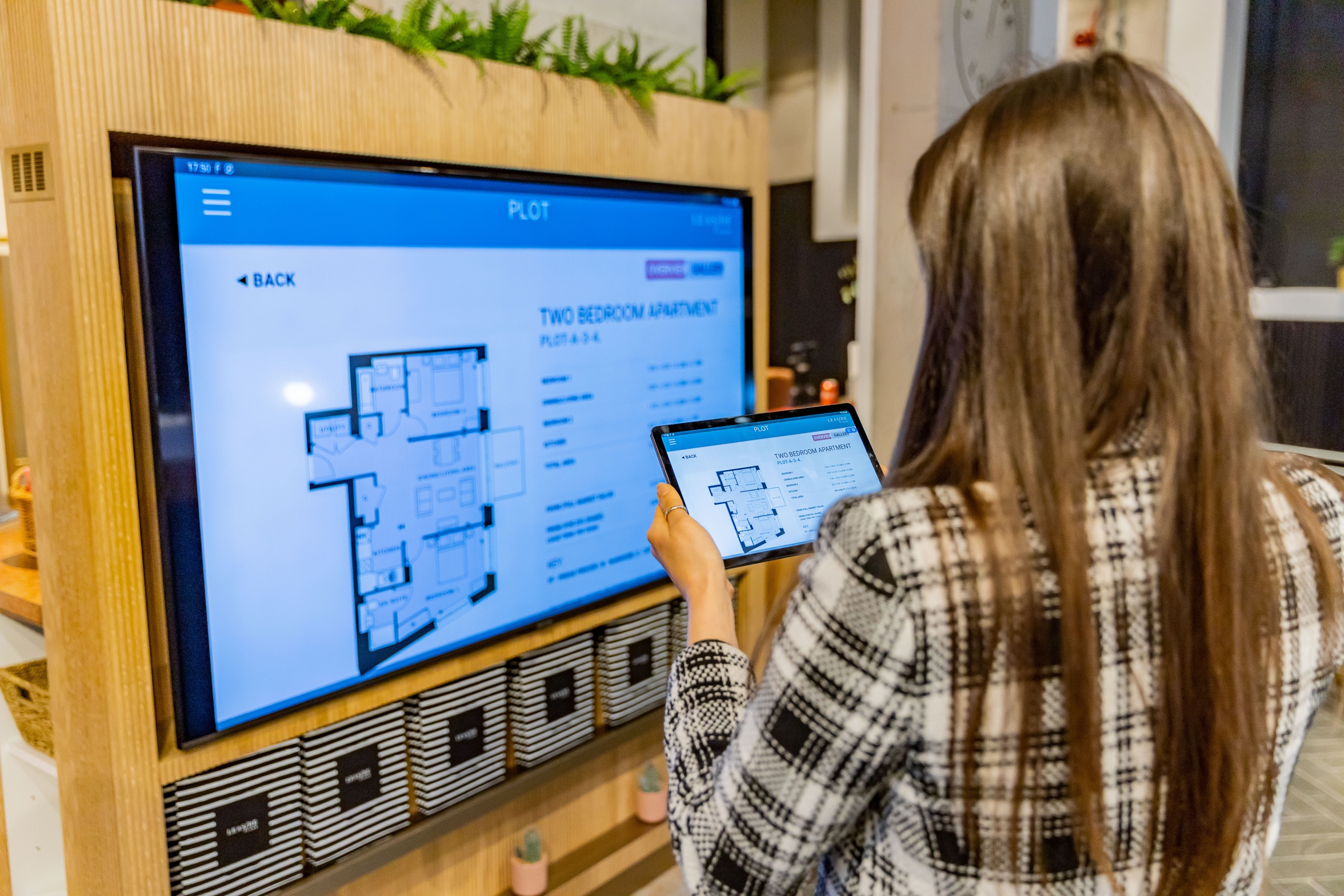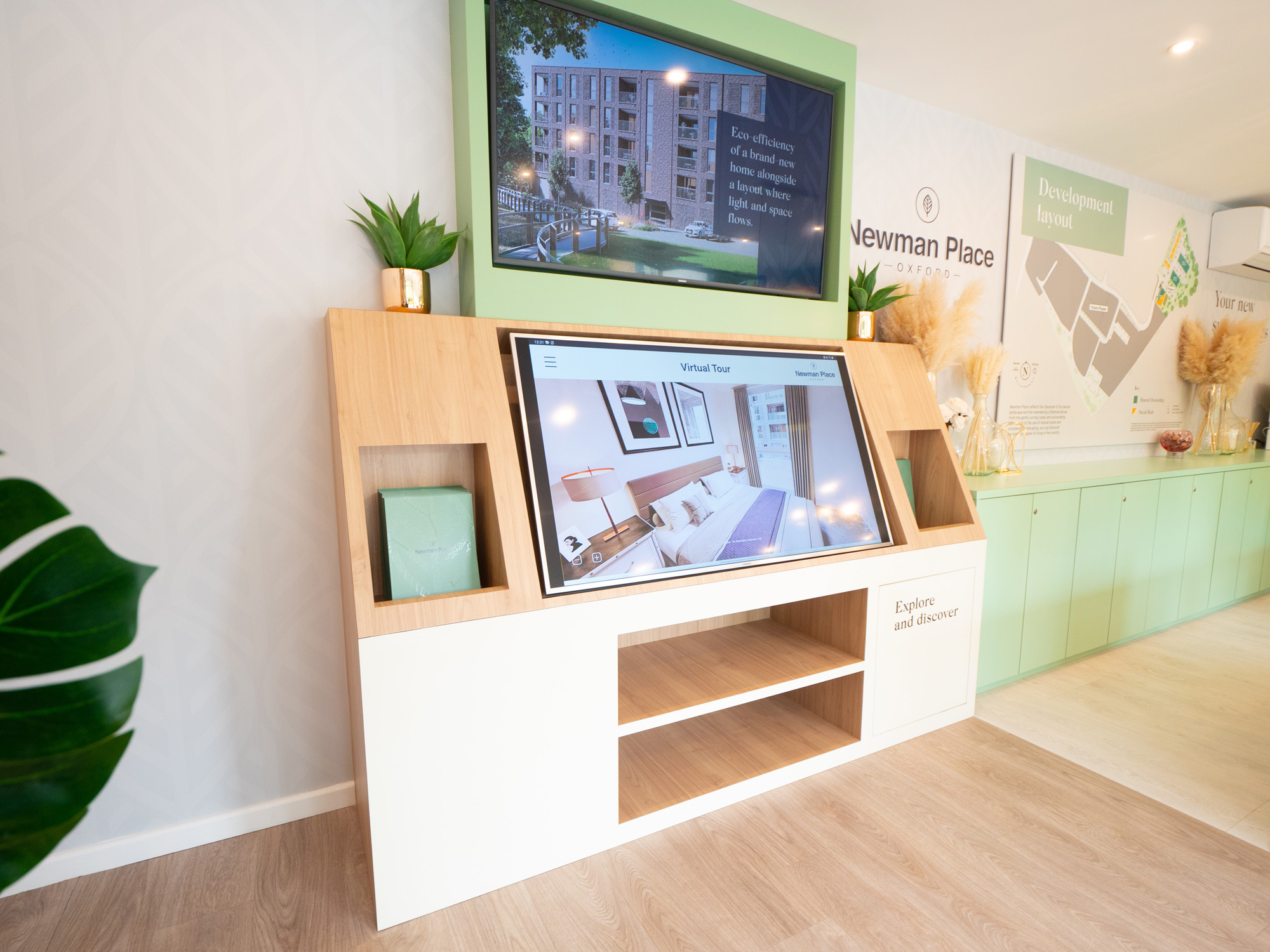 Which digisuite™ plan is right for you?
Standalone
development
Package price from
£11,000
Subscribe now
Asset upload: Plots to be quoted separately at £20 per plot
Remote support – Weekdays 9:00am–5:30pm
Automated back ups (24 hours)
1 – 25
Developments
£375
Per
month
per development
Subscribe now
Set up fee: £550 per development
Asset upload: Includes 100 plots per development. Any additional plots to be quoted separately at £15 per plot
Development hours (per month): 5
25 – 50
Developments
£325
Per
month
per development
Subscribe now
Set up fee: £525 per development
Asset upload: Includes 200 plots per development. Any additional plots to be quoted separately at £10 per plot
Development hours (per month): 10
50+
Developments
£275
Per
month
per development
Subscribe now
Set up fee: £500 per development
Asset upload: Unlimited plots per development
Development hours (per month): 15
All 'bundle' packages include
Remote support – Weekdays 9:00am–5:30pm
OS Incremental Updates – improvements (core pages/ functionality) bug fixes and security
Automated back ups (24 hours)
Standalone
development
Package price from
£11,000
Subscribe now
Asset upload: Plots to be quoted separately at £20 per plot
Remote support – Weekdays 9:00am–5:30pm
Automated back ups (24 hours)
1 – 25
Developments
£375
Per
month
per development
Subscribe now
Set up fee: £550 per development
Asset upload: Includes 100 plots per development. Any additional plots to be quoted separately at £15 per plot
Development hours (per month): 5
25 – 50
Developments
£325
Per
month
per development
Subscribe now
Set up fee: £525 per development
Asset upload: Includes 200 plots per development. Any additional plots to be quoted separately at £10 per plot
Development hours (per month): 10
50+
Developments
£275
Per
month
per development
Subscribe now
Set up fee: £500 per development
Asset upload: Unlimited plots per development
Development hours (per month): 15
All 'bundle' packages include
Remote support – Weekdays 9:00am–5:30pm
OS Incremental Updates – improvements (core pages/ functionality) bug fixes and security
Automated back ups (24 hours)
Let's chat
"*" indicates required fields