Agency News
Sarah Riley appointed as Managing Director
02/10/23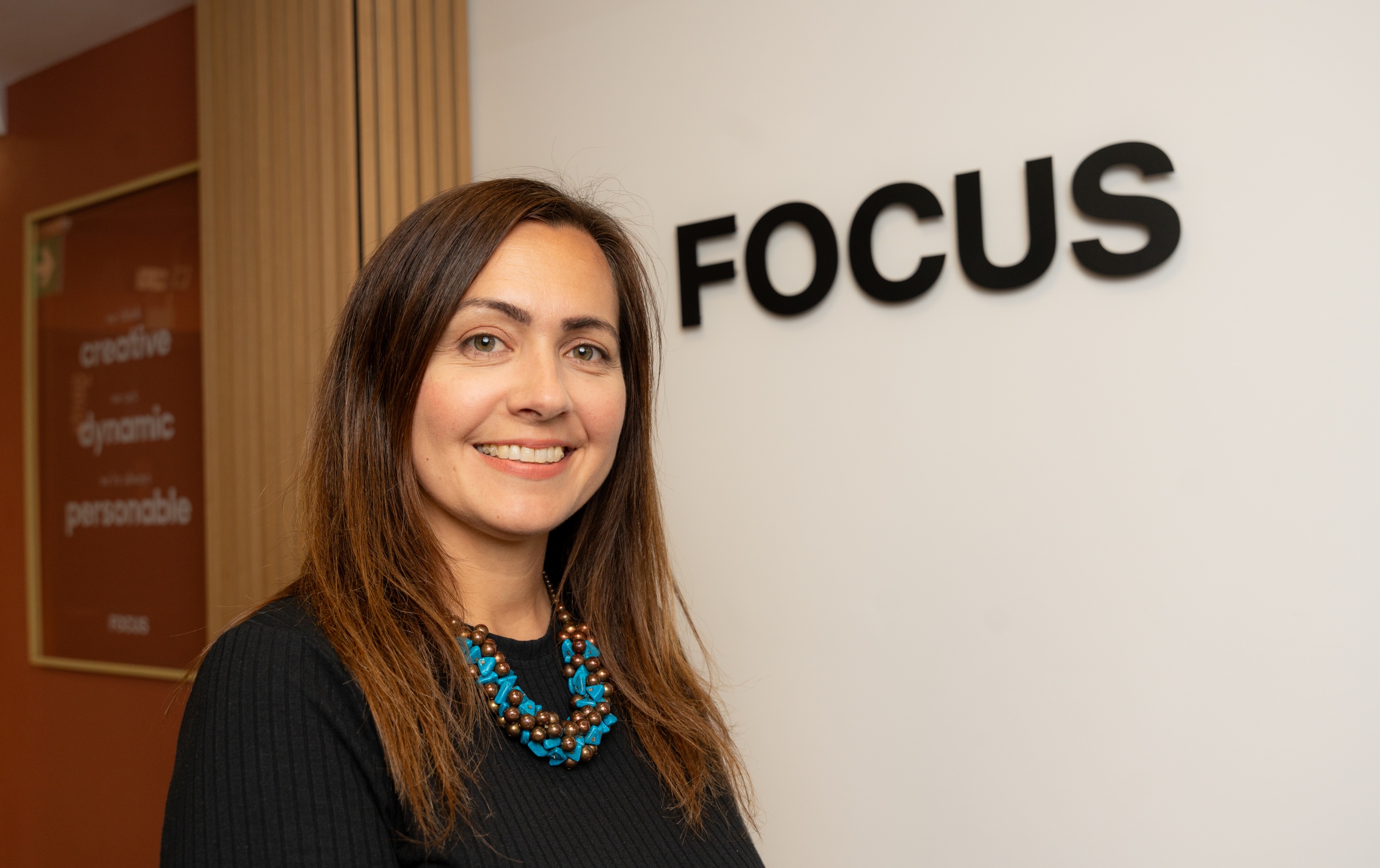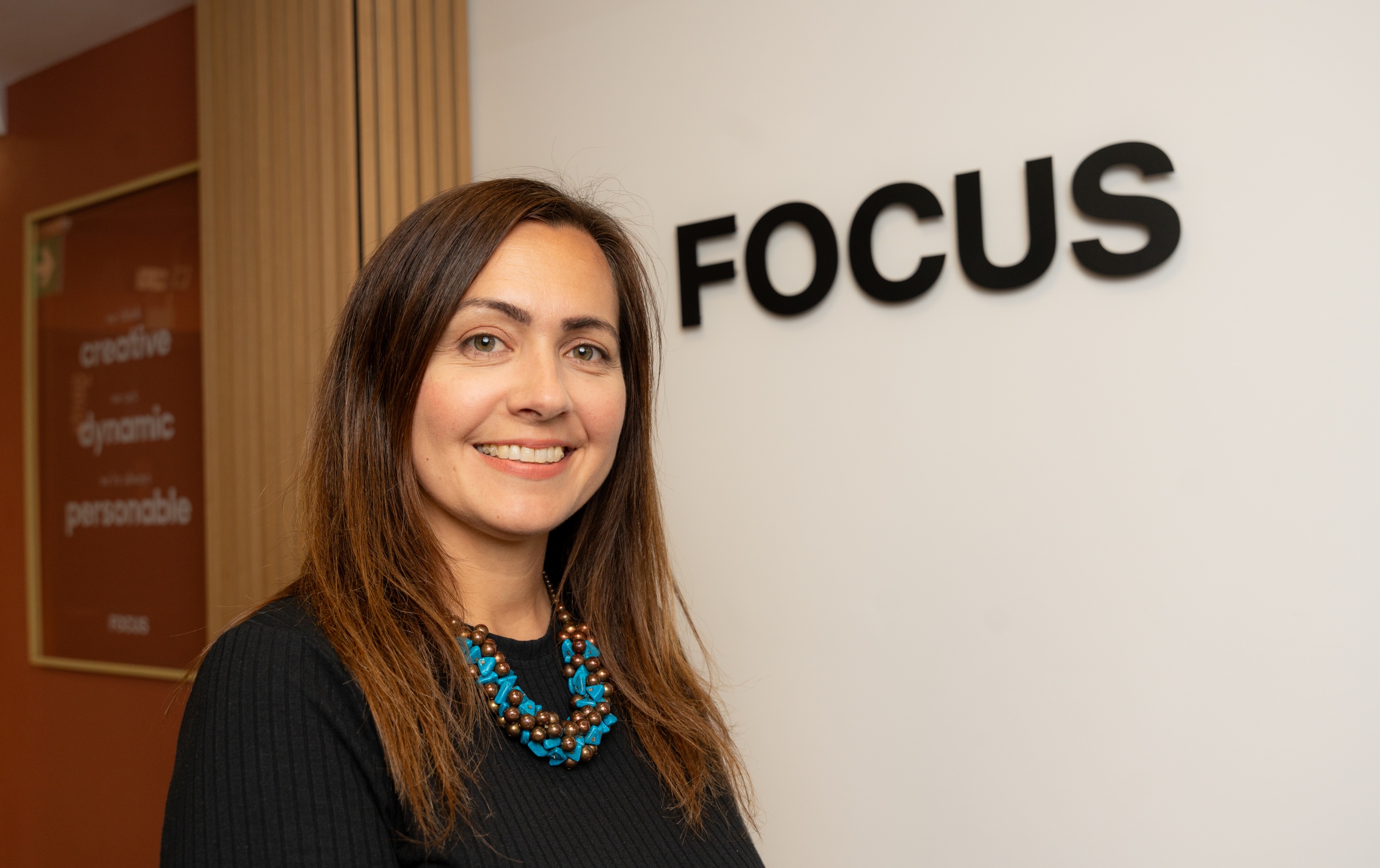 Sarah Riley has been appointed as Managing Director after 20 years with the group. Sarah will lead the growing team based from the three agency offices in Essex, London and Manchester, working alongside Ben Tucker, Managing Director of Spaces, and Chris Scott, Managing Director of Media.
Joining the Client Services team back in 2003 and progressing over the years to Client Services Director, Sarah has formed strong relationships, becoming a hugely respected and recognised figure in the property marketing sector.
Having worked at numerous levels within the agency during her career, Sarah is well versed in understanding how each part of the agency must operate to provide exceptional marketing support to clients at speed.
Sarah, Managing Director for the Focus Agency Group shared,
"I am honoured to be stepping into my new role as Managing Director. Having spent the last 14 years as Client Services Director and part of the senior leadership team at Focus, I couldn't be more excited for my next challenge within a business that I am hugely passionate about.
With a strong and talented team, at Focus we are in a good position to be able to take our clients forward amidst a turbulent property market. I am confident that we can help our clients with the challenges they are currently facing not only with our strong knowledge of the property sector, but with our strategic planning and strong design."
Commenting on the new appointment, James Mercer, Chairman of Focus Agency Group shared,
"The addition of Sarah as Managing Director within our leadership team is going to allow for further possibilities within the agency. Sarah has been a key driver in how we have sculpted the agency over the years and was an obvious choice when we reconsidered our structure. I am excited to see how Sarah enhances the group's position further and have no doubt she will do great things."
When asked what was coming next, James added, "As for me, this appointment gives me the opportunity to focus on the growth of the agency through four key areas, these being our Media arm, developing our Build To Rent division as well as overseeing the ongoing development of two of our products, digisuite™ and FocusPOD™. I look forward to sharing further announcements soon".
You may also like
Awards, digisuite™
Awards, Branding & strategy
Awards, digisuite™
Awards, Branding & strategy