Date of completion
September 2023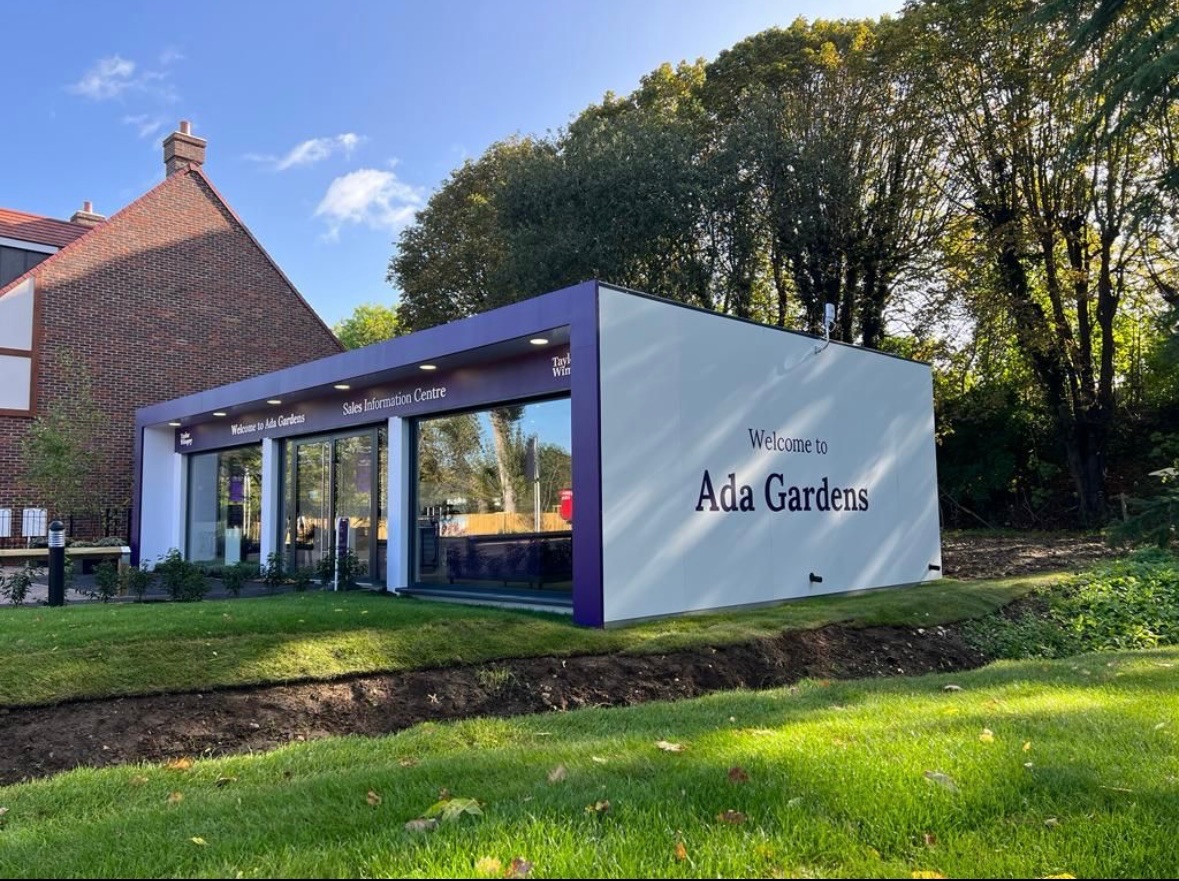 How we helped
Taylor Wimpey launched an exclusive development in Leatherhead and asked us to help guide them with a bespoke sales environment. Our approach was to visit the site and produce a feasibility strategy on various options before agreeing on a FocusPOD™.
The POD was manufactured off site to a full internal finish and installed in one morning with minimal site disruption. More importantly the POD is designed in a way so it can be re-used on another site when it has served its purpose here, giving both commercial and environmental benefits with its premium finish, flexibility, ease of install and reusability.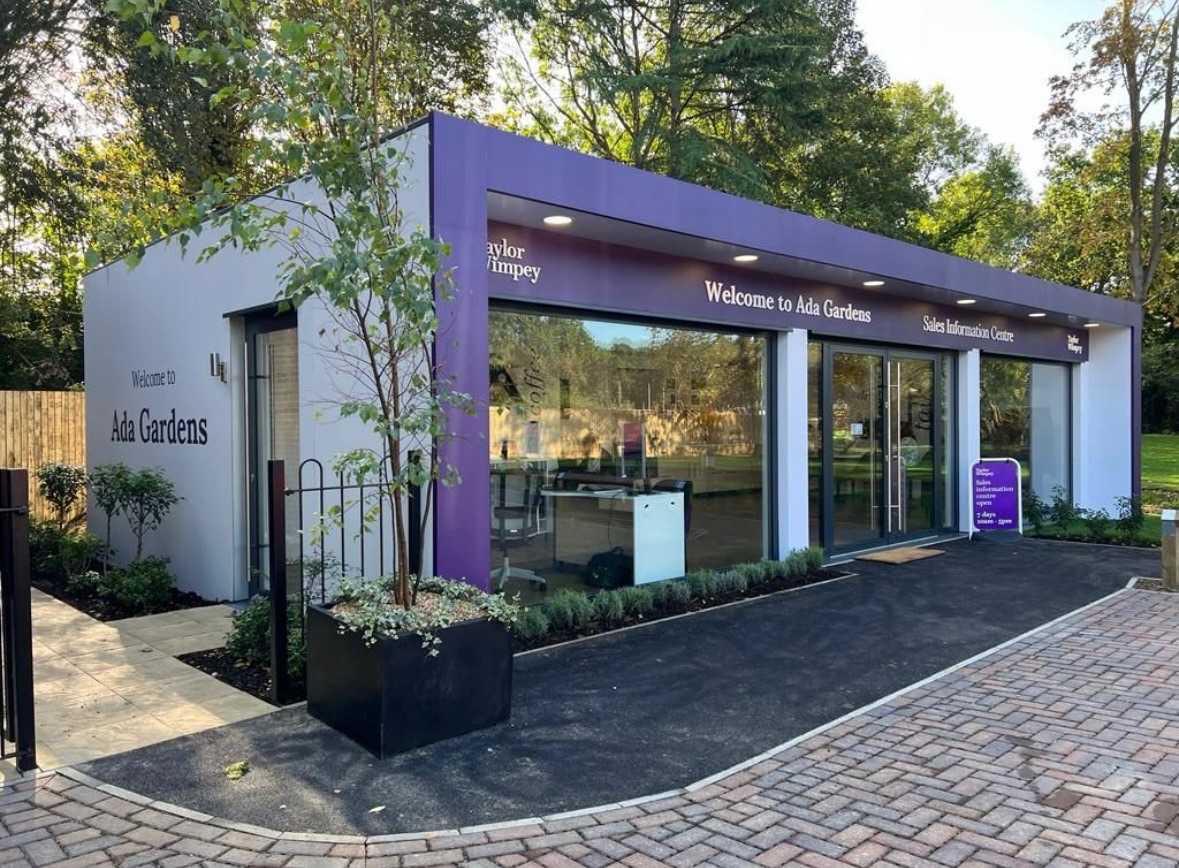 The Brief
To create an impactful sales environment that provides the sales team with a premium setting to work within and customers with the best possible sales journey and experience.
The Strategy
Using off-site modular manufacturing construction we were able to build and finish the POD internally before it even arrived on site. This is done to ensure minimal impact on an already congested and busy construction site and to ensure quality control.
The Execution
With a 8-week lead time for manufacture from order, the POD was delivered and installed on site in a morning with a premium finish internally and watertight externally. Working with Taylor Wimpey and partners the external signage and graphics were added alongside the full internal fit out.