Location
Brentford, London
Date of completion
July 2023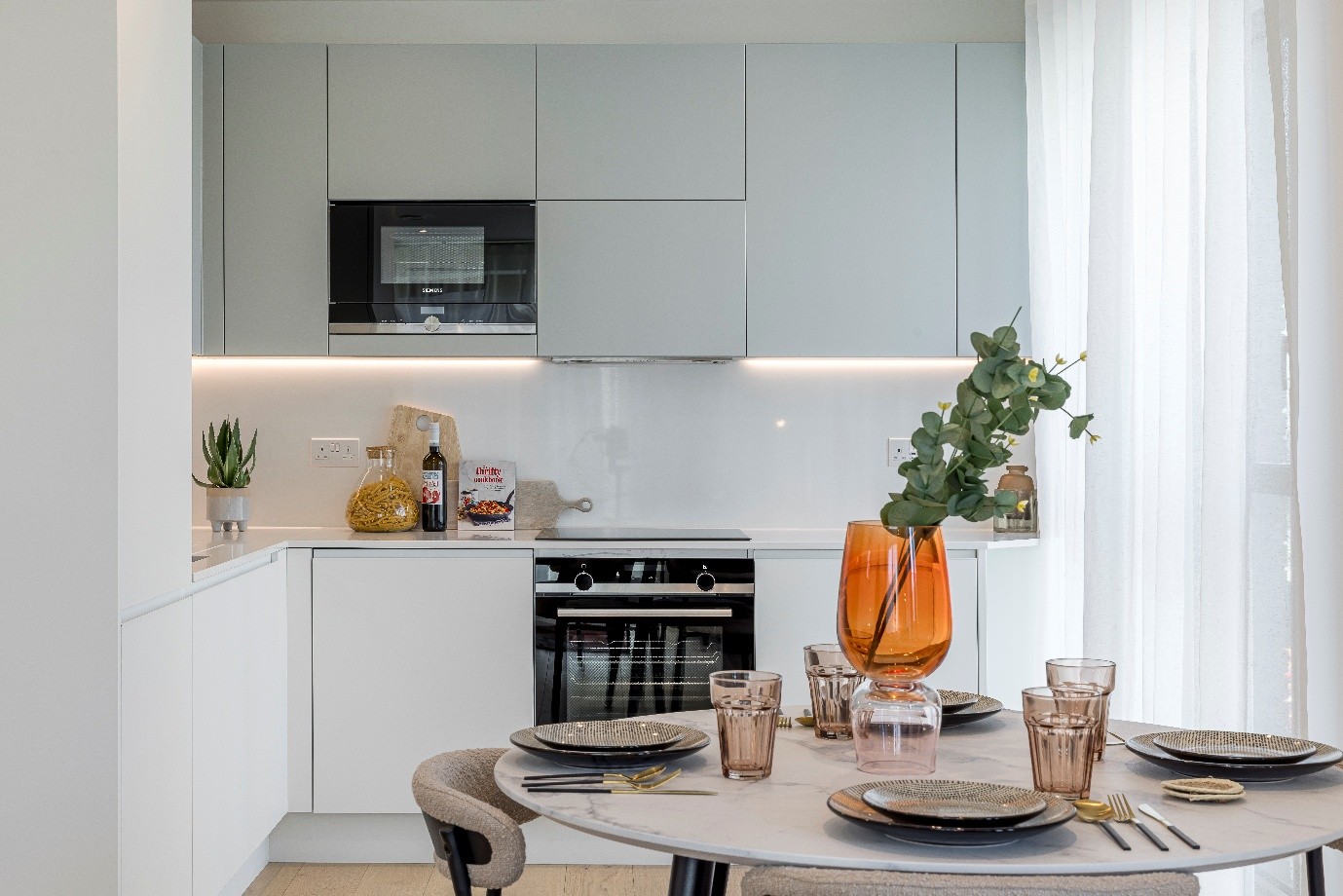 How we helped
We were approached by EcoWorld with an amazing opportunity to showcase their 2-bed apartment within their Verdo development. Our aim was to help create a new lifestyle between the two districts in West London, combining greenery from Kew and Urban styles from Brentford. Producing a creative, contemporary, and vibrant style, our goal was to compliment the local area and residential amenities.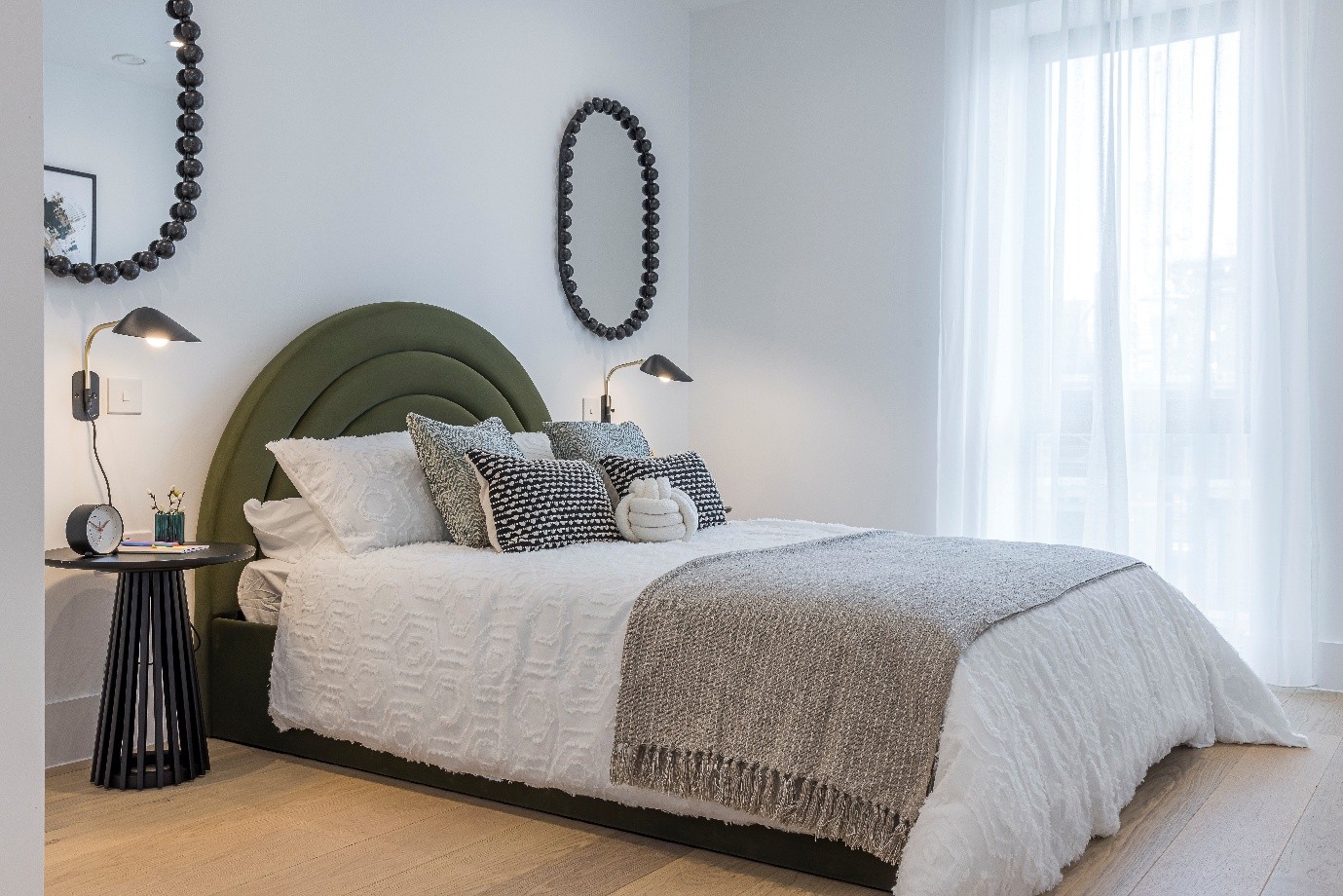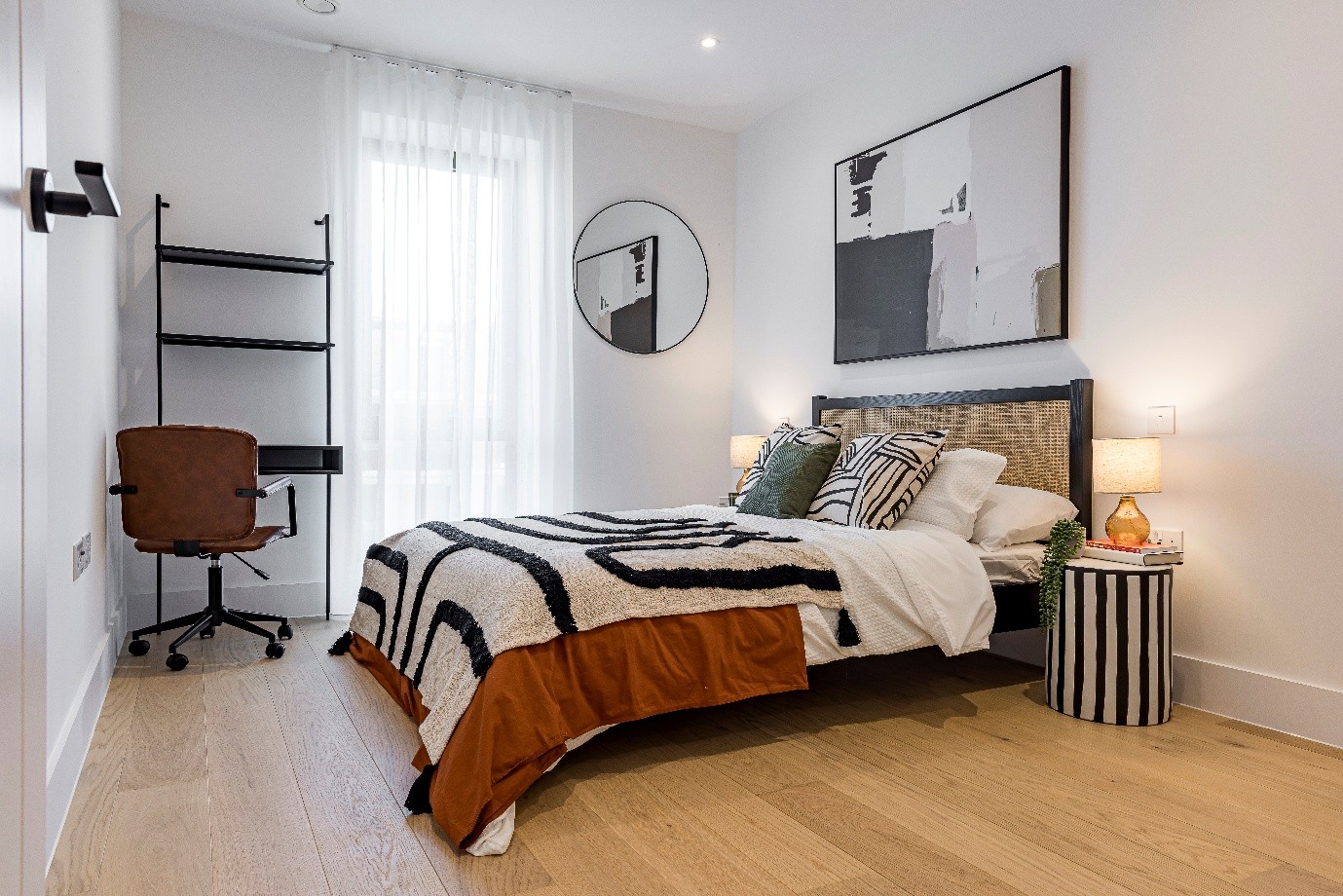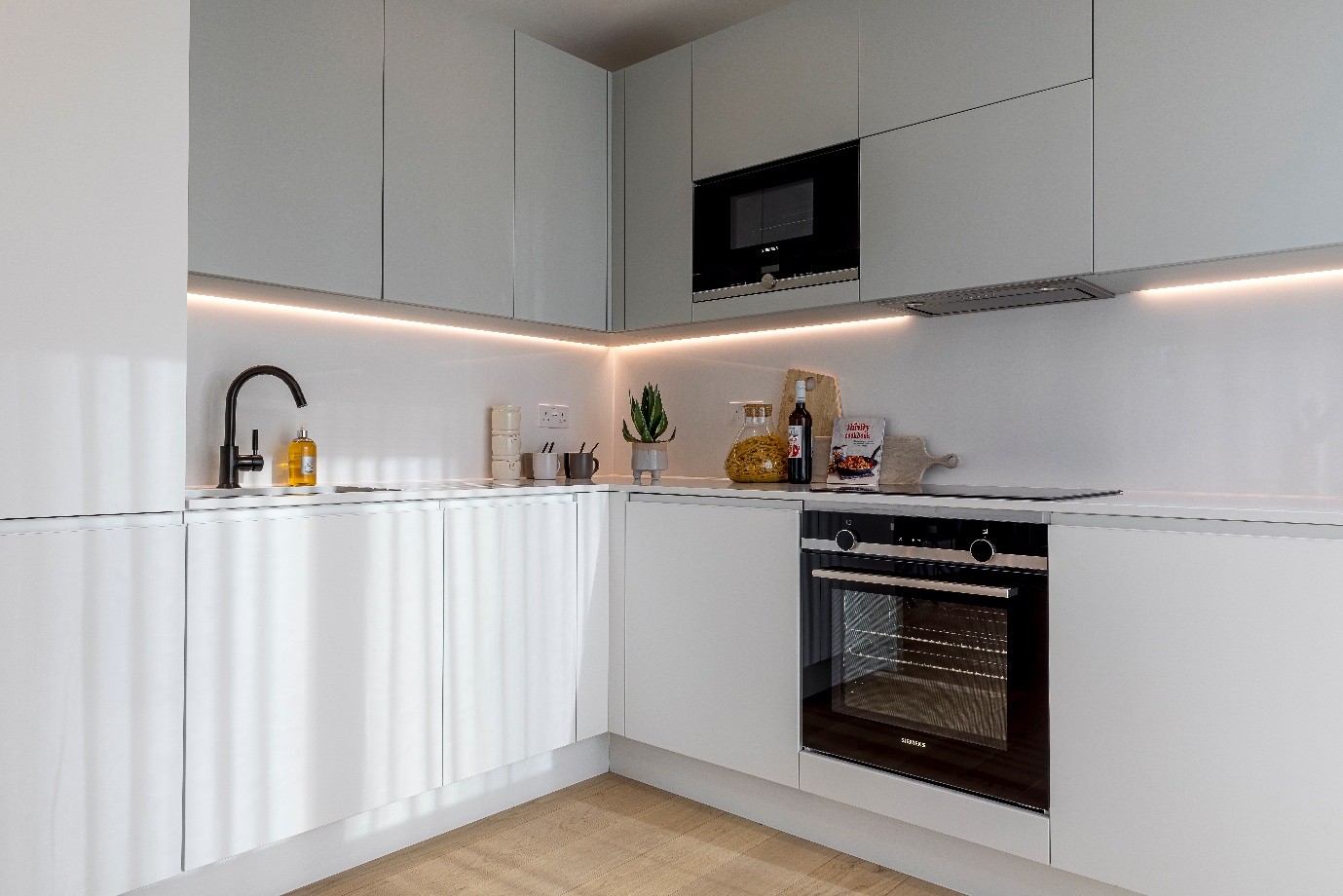 What was achieved
Designed with young couples in mind, the show apartment reflects life at Verdo by integrating Kew's greenery and Brentford's urban touch. We used natural textures and colours within the furniture and brought it to life with subtle accent tones. This helped create a modern and homely space with the quirky styling accessories bringing in that young fun vibe. 
The Verdo block has plenty of onsite amenities such as a media room, a gym, meeting rooms, lounge areas, a reception area and this made the apartment feel more inviting than ever. We reflected on the design of the whole building and made sure that the show apartment complimented that style as well as its surroundings.