Date of completion
June 2021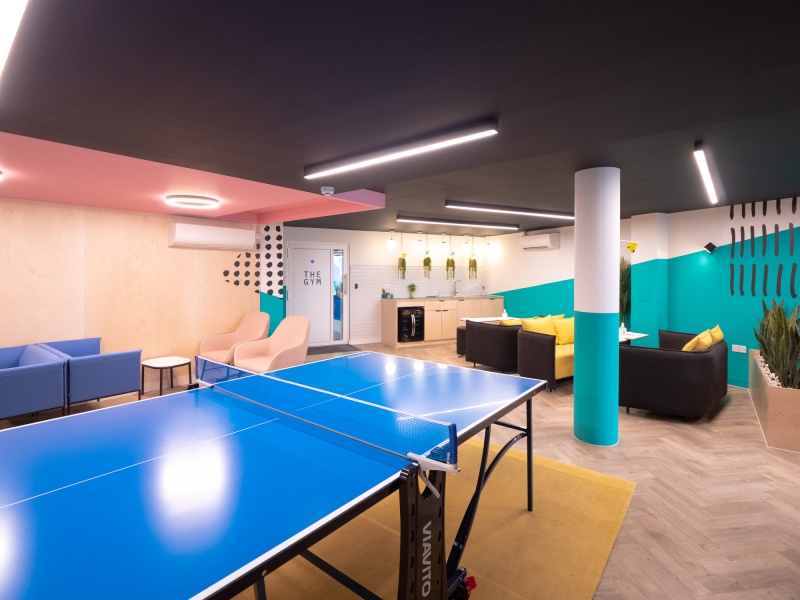 How we helped
Folio briefed us to take on the interior design and the fit out delivery of their on-site amenity spaces at Fresh Wharf Barking, a PRS scheme and joint development of private sale with Countryside. The spaces included a concierge, communal lounge, flexible working space and gym. The brief was set to ensure through our own research and data profiling, the spaces reflected both the development and the personas of the prospective future tenants.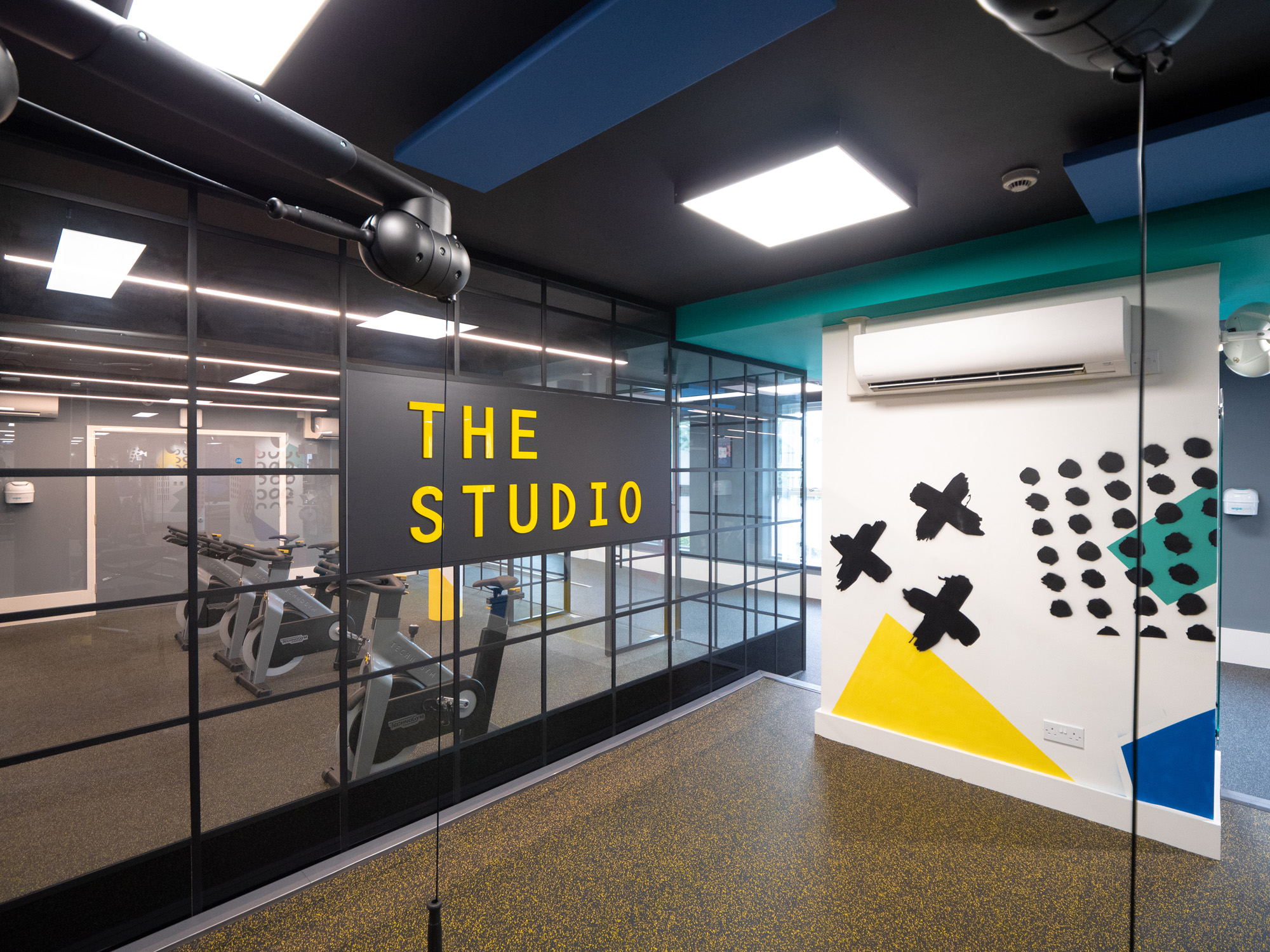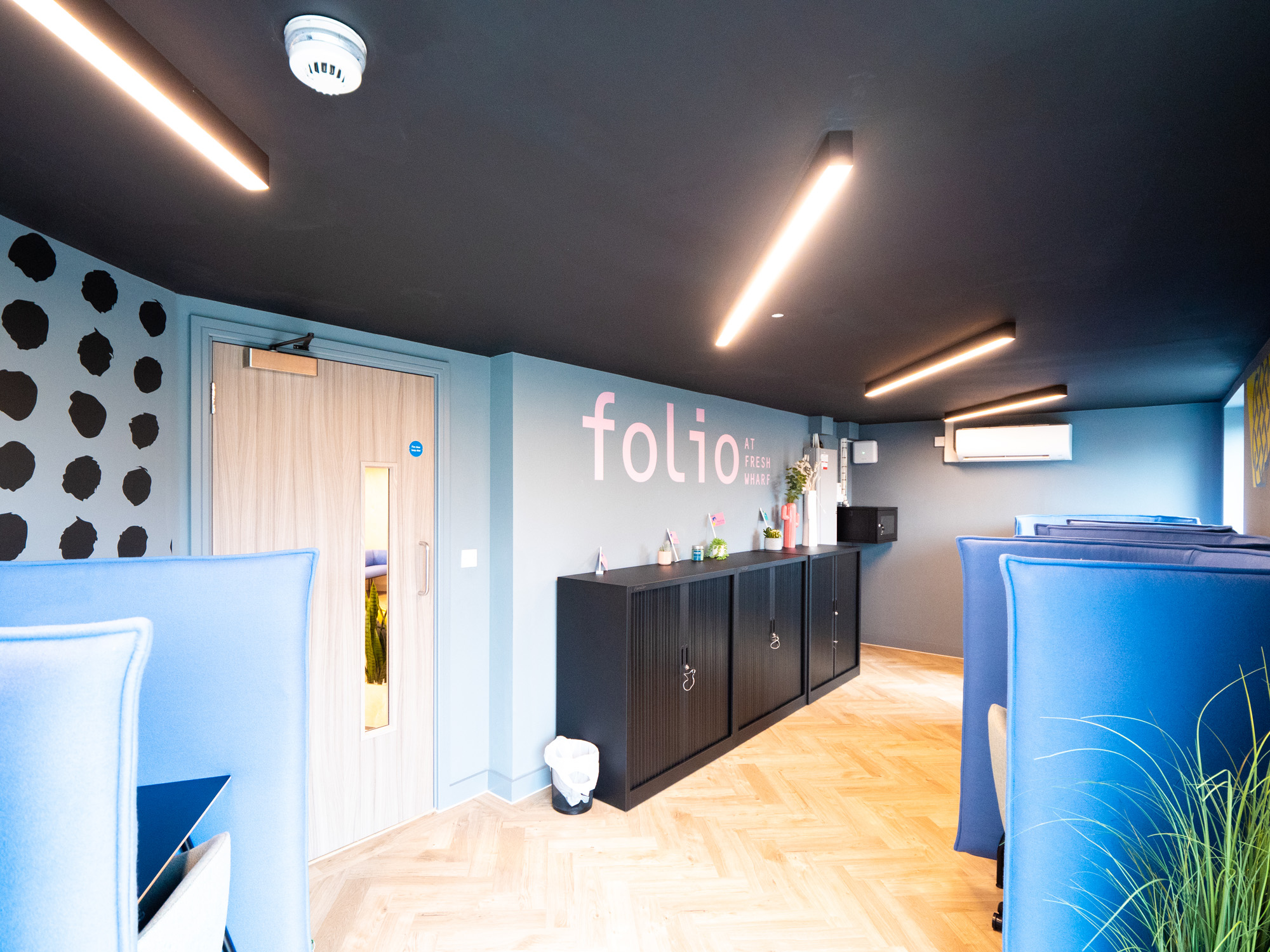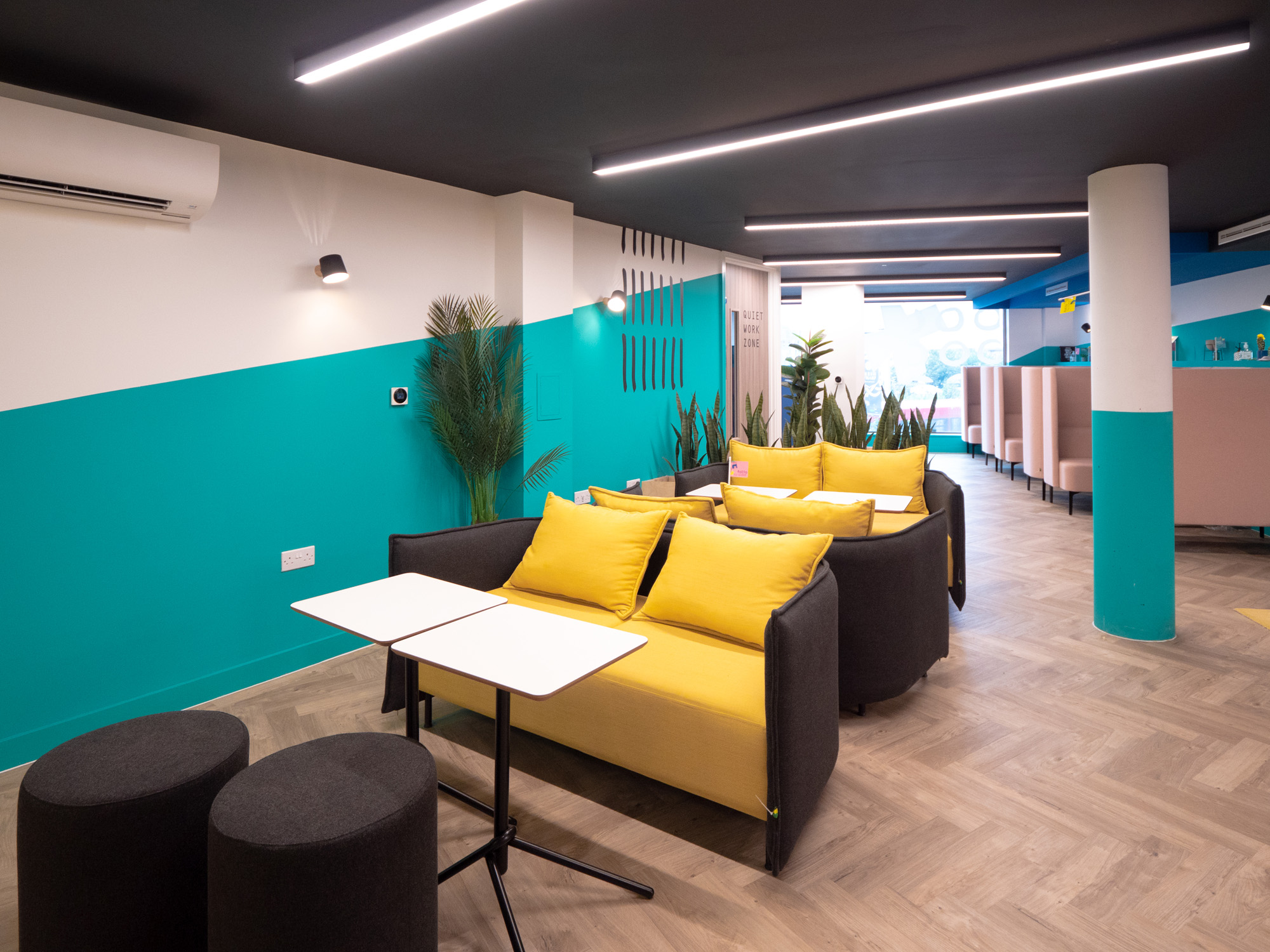 What was achieved
With various stakeholders involved in the project including joint clients, on site teams and contractors we had to first ensure we had a robust project management team in place to manage the program, risk management and expectations from the beginning.
Once in place, the interior design team came into their own creating a vibrant and energetic space for prospective residents.
The colour palette focused around strong pastel colours such as soft pinks, teals and yellows alongside natural finishes like timber and lots of green elements.
Working closely with our bespoke joinery workshop, the in-house technical design teams created some feature furniture pieces, ceiling rafts and lighting to compliment. Taking this design into the gym and the private work spaces, we added motivational messages and worked alongside Educated Body to ensure the gym space was fit for purpose and gym building regulations. The feature piece in the gym being a standalone, crittall glass surrounded private studio, with full AV interactive system and designed to cater for personal or small group classes.
What the client had to say
"Absolutely love what the team created with our spaces at Fresh Wharf, they took the brief and really worked with it and offered so much useful advise on design and also then how to manage the space best based on what was created. I was very pleased with it all and residents also love it! From the bright and bold colour palette to the furnishings and small details everything is on brand and truly is a space you want to be in and be part of ." – Sophie Trotman – Marketing Manager at Folio London