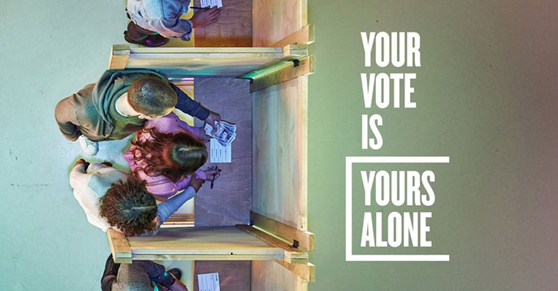 The Brief
In advance of the UK's 2023 local elections held on Thursday 4th May, the charity Crimestoppers, working in conjunction with the Electoral Commission, worked with The Focus Agency Group to increase awareness and prevent electoral fraud.
The aim of the campaign was to inform and educate voters on electoral fraud and to also showcase the resources from Crimestoppers to prevent it from occurring. The campaign was to provide national coverage whilst ensuring particular emphasis is placed on high-risk regions.
The Execution
We split the campaign into two strands, with the first acting as a push mechanism to inform individuals on electoral fraud using visual media placement. We utilised programmatic display to achieve audience reach, control frequency, and ensure cost efficiency at a national level with the ability for regional control where necessary. With over 90% of the UK
adult population reachable on the programmatic open exchange, very low CPMs (cost-per-mille), and a variety of creative formats the channel provided the best opportunity to meet the objective. The second strand then utilised pull media mechanisms in the form of Google Paid Search that capitalised on the awareness generated by the push campaign strand by ensuring that individuals
could easily find and be educated on electoral fraud by Crimestoppers. The campaign was split into two phases, with the first phase targeting postal voters in line with the earlier deadline for voters via this method. The attention of the campaign then shifted towards individuals voting in polling stations to ensure time-based relevancy for all voters regardless of method of voting.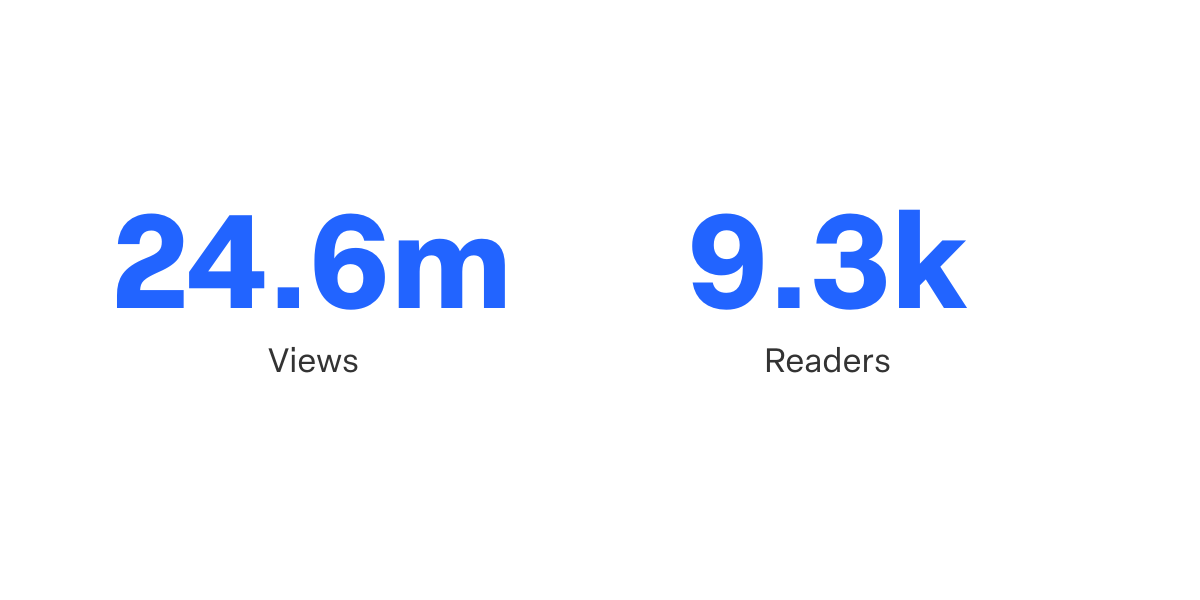 The Results
The campaign produced the following metrics across both ad types:
24,680,762 views of informative content about electoral fraud
Educational content on electoral fraud being read over 9,339 times
In addition to the output of the campaign we learned that engagements with the push/ inform strand of the campaign were skewed towards a younger demographic of under 45 year-olds. In contrast to this, the pull strand of the campaign was seen to draw in over 45 year-olds.
The key takeaway was that the younger demographic had a desire to understand the basic concept of what electoral fraud was, while the over 45's hungered to delve deeper and learn more about the subject.